Philadelphia dark/synth-wave based artist GRIMOTHY announces a new album, entitled Death Dream. The first single, "Goodbye", packs a raw, emotional wallop. As with many artists releasing new pandemic-era music, the theme revolves around existentialism and the overwhelming feeling of bleakness in the current climate: The isolation. The loss. The hope that shimmers so faintly on the horizon line.
Grimothy's succinct bio claims "Sad boy, sad songs," which incorporates the gamut of emotions evoked through Death Dream. In particular, Goodbye tweaks at the heartstrings in a highly unsettling way, using distortion and low hertz tones in its composition to place the listener in that foggy headspace on the precipice of the veil of death, emulating the sounds of EVP recordings and ghost hunter spirit boxes. It is a seance as much as it is a farewell.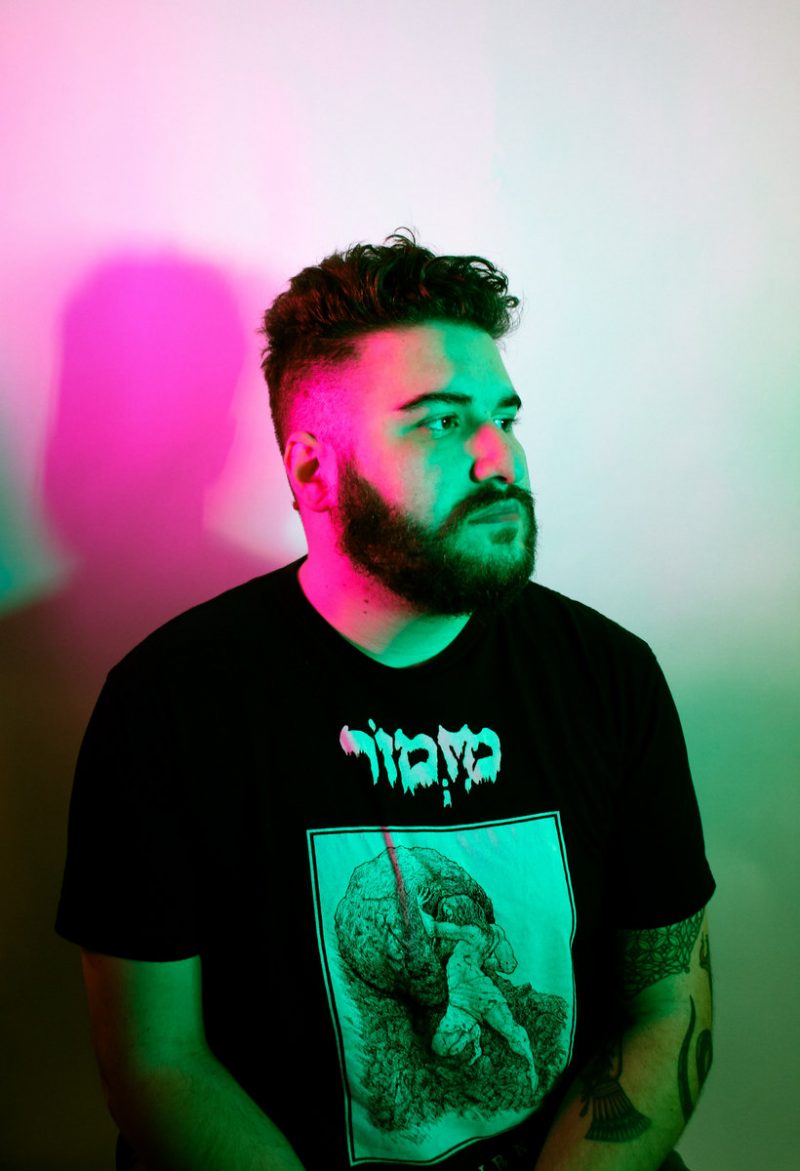 With Death Dream, that bleak yet beautiful vision goes from theoretical to reality across seven songs. Over the course of 25 minutes, Grimothy (aka Timothy Fultano) delivers a kaleidoscope of synthetic sounds designed for the COVID era. The album is a study in low-frequency effects on the human nervous system, shaking the listener into an experience of subliminal dread. Grimothy shows a deft hand in the subtle art of controlling electronics and the human heart with this debut. Cold synths whirl around ghost-ridden streets; fractured, digitally effected vocals sit just below audible, and sub-bass rattles that thrust you back into reality.
Listen below:
Grimothy's "Goodbye" featured on Death Dream is out now via Wet Cassettes.
Follow Grimothy: