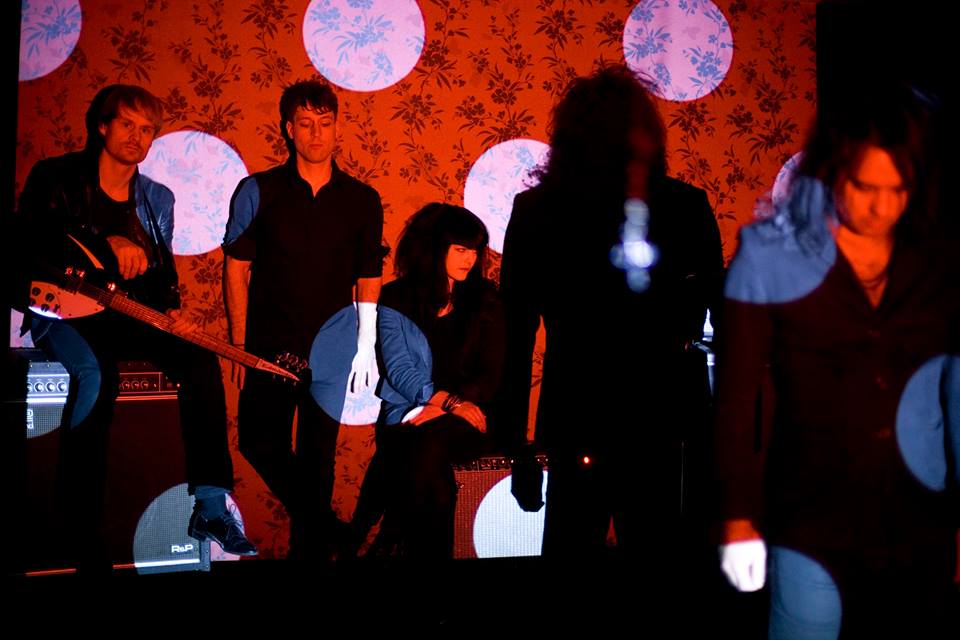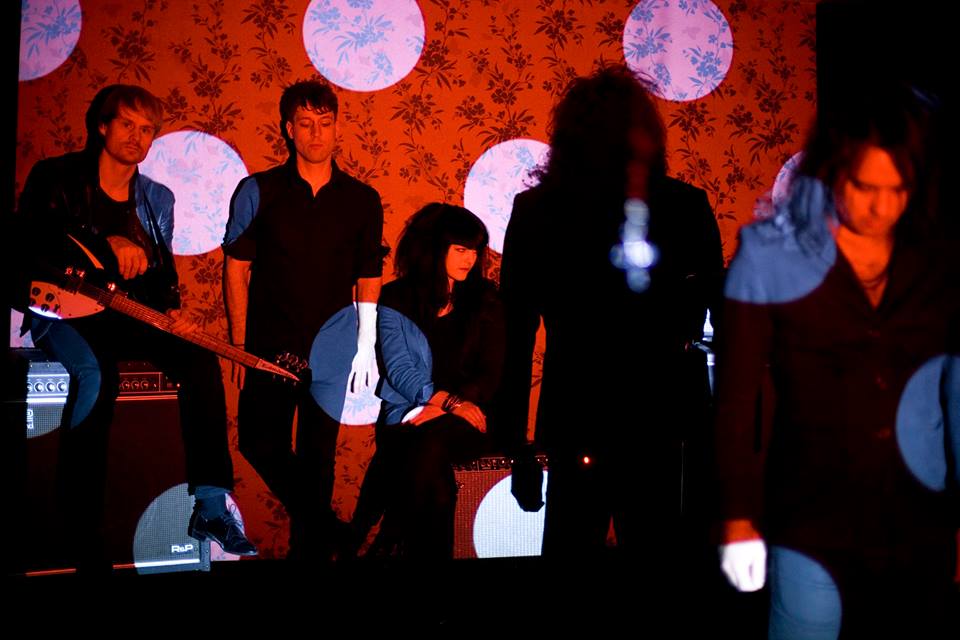 I put this album on while a thunderstorm quaked my flat's windows in East Berlin and I quickly got lost in melodies of heartbreak and unfettered resolve.  Indeed, Sweden's Post-Punk and Dreampop masters, Principe Valiente (Prince Valiant) have surpassed their debut album with a phenomenal sophore work, "Choirs Of Blessed Youth".
The album's opener, The Son I'll Never Be, carries you in with pastoral synths garnered with uplifting resolve from classic Post-Punk guitar riffs and basslines reminiscent of the desperation of Joy Division's Dead Souls and Atmosphere.
Take Me With You brings the band's sound in new directions that evoke the raw passion of a lover's plea while She Never Returned laments the unanswered call with classic Phil Spector drums.
The Dream is long and sorrowful, but the next track Wasted Time is wide awake and imbued with renewed energy-definitely a hit right there!  This trend continues with The Fighting and finally stops to breathe with the instrumental title track Choir Of Blessed Youth. 
Fiction lives up to it's namesake by alluding to The Cure's "Faith"/"Pornography" era, while Dying to Feel Alive and Temporary Men have strong Gothic Rock elements.
The languid closer Flower in You is a reflective withdrawal from the emotional highs and lows of a fantastic album-one of the best I've heard so far this year.  You owe it to yourself to pick it up and give it a listen. (Release date 06/06/2014)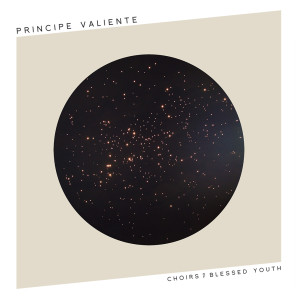 Here are the promo videos for Take Me With You and She Never Returned