Producer and multi-instrumentalist Chris Schackerman is keeping busy during these grim days of sheltering in place. He is best known for his band Arch of Love with cohort Chelsea Brennan but he is embarking on a solo project with a darker edge. Video Cult is, "music born out of necessity", according to Schackerman. The vintage synthesizer sounds, pulsing beats and poignant lyrics all meld into two dynamic pieces with an atmosphere all their own.
Different From the Days and Searching were both produced, engineered, and mixed in Schackerman's home bedroom studio in Philadelphia and mastered by Ryan Schwabe. The timing for the release couldn't be better. May 1st the next in a series of days where Bandcamp is giving artists 100% of the sales profits. The debut single is considered a "double A-side" release. "I am so torn as to which track should be the A-side that I consider both of them that way" Schackerman said. This will be a digital download only.
As a preview, Different From the Days can be streamed now by using the player below. Searching will become available on release day which is this Friday, May 1. Video Cult's Bandcamp page will be exclusively handling the single.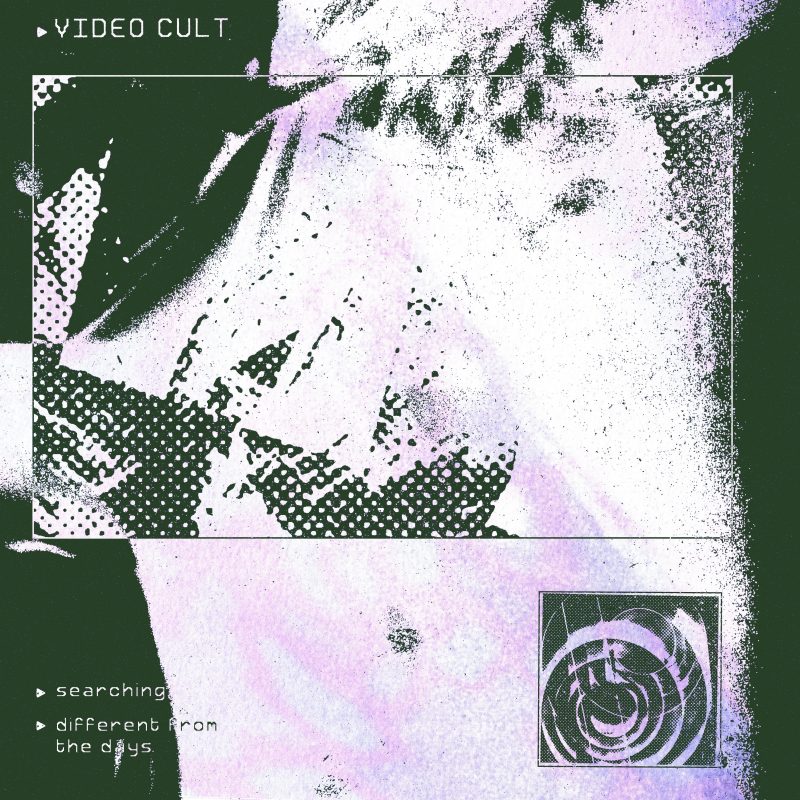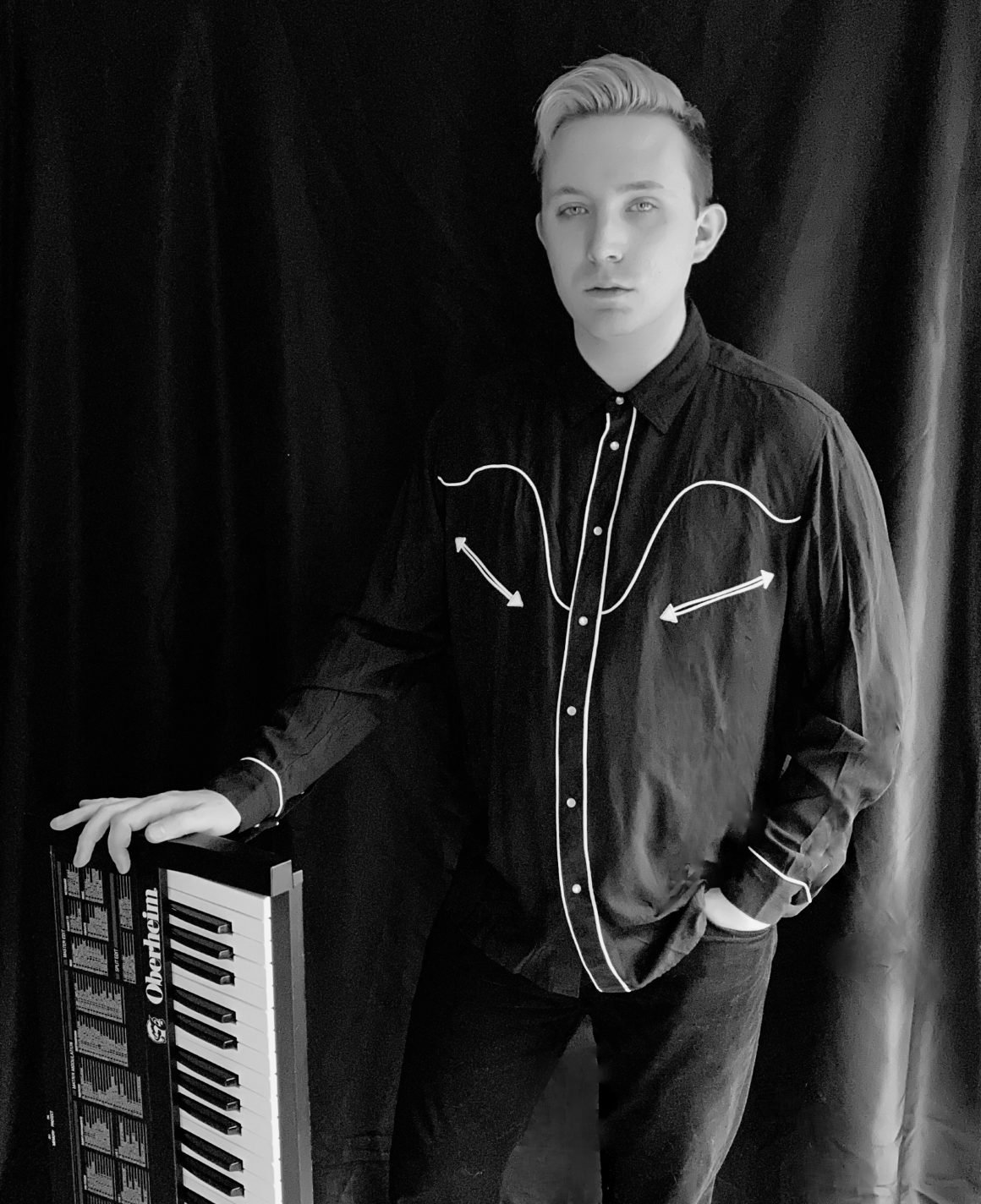 Purchase Video Cult's Different From the Days / Searching here.