Philadelphia-based dark pop artist Ryder Houston returns with another fantastic self-directed music video highlighting his talents as both filmmaker and musician.
"Neither Wrath Nor Punishment," featuring Voix in the Dark, is a haunting melange of dark alternative influences from the 90s, including the kind of trip-hop rhythms found in the music of Massive Attack and Tricky.
The song is based on an original demo called "Beginning Of The End" by collaborator Ariana Kelly (Arwhen), "NWNP" mimics the alternative music that unique era in music, where new wave artists, in response to the posturing of grunge, began infusing their sound with darker elements and esoteric hip-hop beats.
In the track, you can hear some prominent allusions to pop hits of the early 90s, such as Duran Duran's "Come Undone", as well as Depeche Mode's "Walking In My Shoes," from which the main drum loop was borrowed from (originally sampled from "Language Of Violence" by Disposable Heroes of Hiphoprisy).
On the song's lyrics and themes, Ryder Houston explains:
"The words are sort of about lusting over the return/arrival of something long-awaited and whether or not we can control when this occurs, which very much reflects the completion of this track. Are we as mortals bounded by fate or do we have an active hand in the creation of our own destiny? Whatever the case may be, your ultimate karma is neither wrath nor punishment. It just is."
Watch the video for "Neither Wrath Nor Punishment" below:
Ryder Harrison Houston is an American filmmaker and musician born and raised just outside of Dallas, Texas. At age 19, he released his first feature film, Rapture in Blue. Included on the original soundtrack composed by himself was the film's haunting theme, Wine (A Sea Of Future), performed by artist Ariana Kelly.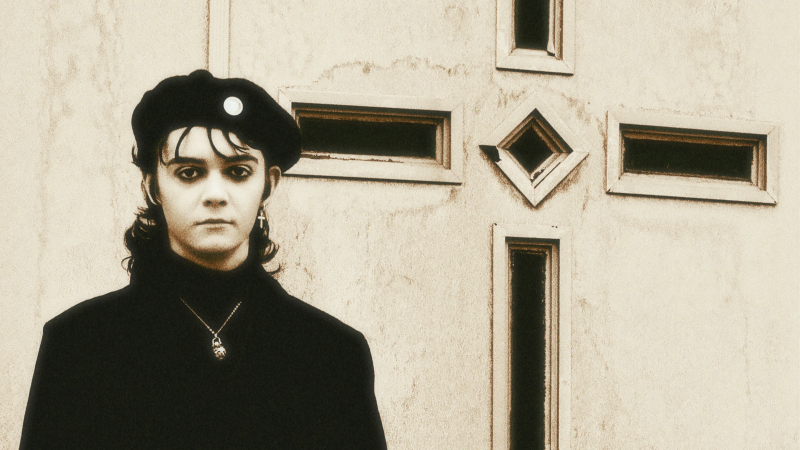 Houston's heavier tracks are inspired by the works of alternative artists like Songs of Faith and Devotion-era Depeche Mode, Garbage, and Nine Inch Nails, while his more electronic tracks owe their provocative sound to downtempo acts like Massive Attack and Sneaker Pimps. Above all, Houston is inspired by the yearning music of David Lynch composer Angelo Badalamenti and the post-industrial grit of Trent Reznor — artists, like Houston, unashamed of blending crooning, classical bombast with harsh, contemporary textures.
Voix in the Dark (pronounced "Voice in the Dark") unveils a stylistic shift musically for seasoned Philadelphia artist DeShawn Timothy. Conjuring up inspiration from techno, electro, EBM, and various hard industrial genres, 'Voix in the Dark' aims to encapsulate the essence of dark underground dance music from yesteryear.
Together, Houston and 'the Dark' strike a unique level of sonic nostalgia evocative of Wax Trax and Nothing Records-era experimenters.
Follow Ryder Houston: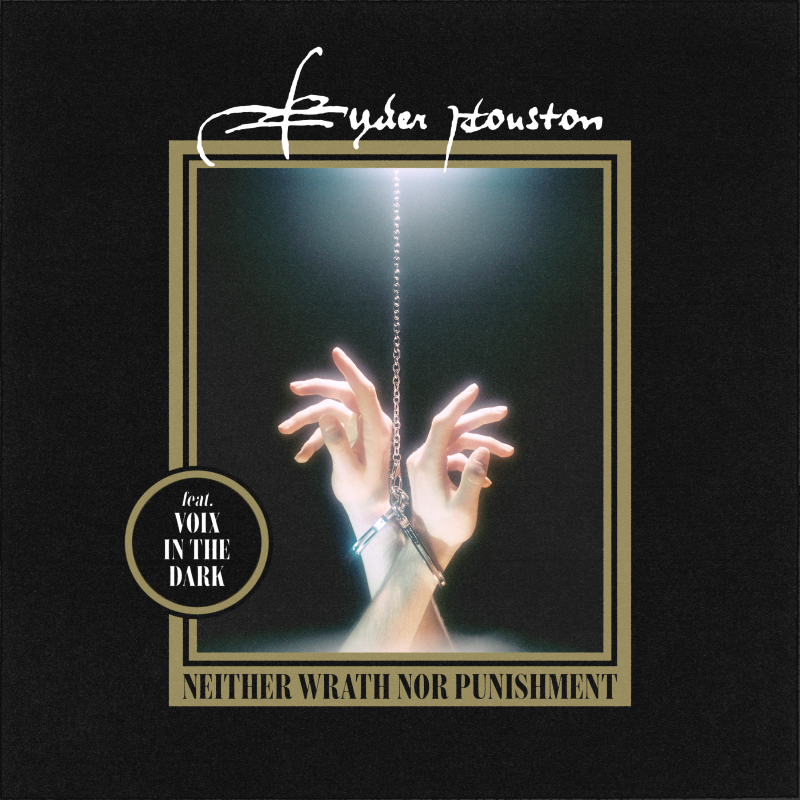 wrathpresskit