North Carolina's Cor De Lux has unleashed a thrilling and eerie new release, entitled Whose Side, off their upcoming album Media. The post-punk dream-pop band has created an empyreal tapestry of sound and emotion.
Whose Side is a deceptively simple premise. Peppered with droll spoken word an ethereal banshee howl repeatedly asking the titular line, the politically-charged philosophical number boasts trickles of garage, a progressive fury. There is a nod to the haunting chanson gothique duets of Lee Hazlewood and Serge Gainsbourg, but the atmospheric hooks and Dawn's breathy vocals echo Sonic Youth, Fugazi, and the Pixies.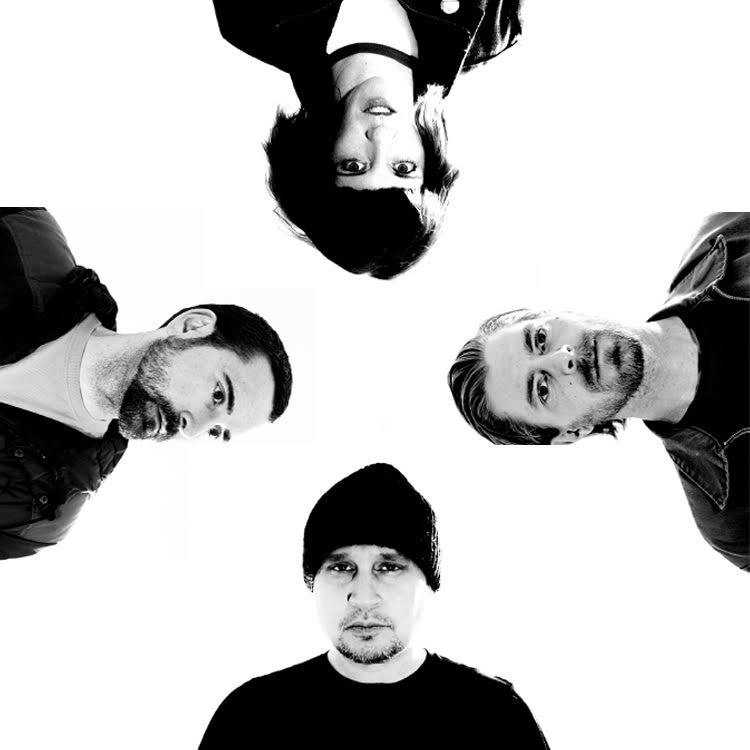 Cor De Lux is comprised of Dawn, Tim, Dana, and John. Their previous release,
Gravity Kills,
was promoted in February on Henry Rollins'
radio show
(along with NYC's
Hennessey
on the same episode.) 
Whose Side
was mixed by Rena Kozak and mastered by Simon Scott/Slowdive.
A beautiful offering. Stream Whose Side on Spotify below here: