The decay and breakdown of modern life and the approaching apocalyptic fallout of human behaviour take centre stage with "Future Primitive", the new track from Auckland techno punks, Data Animal.
Future Primitive is a 'full-blown sonic weapon from the streets;' a nihilist soundtrack for the fallibility of the human race. Taking influence from No Wave, British post-punk, and Detroit techno, their vision of the future is simultaneously technological and primordial- a Mad Max meets Blade Runner vision of existence. The track is menacing and distorted, stirring the ambience of nightmare and cumulating mental distress through isolation and perpetual fear-mongering.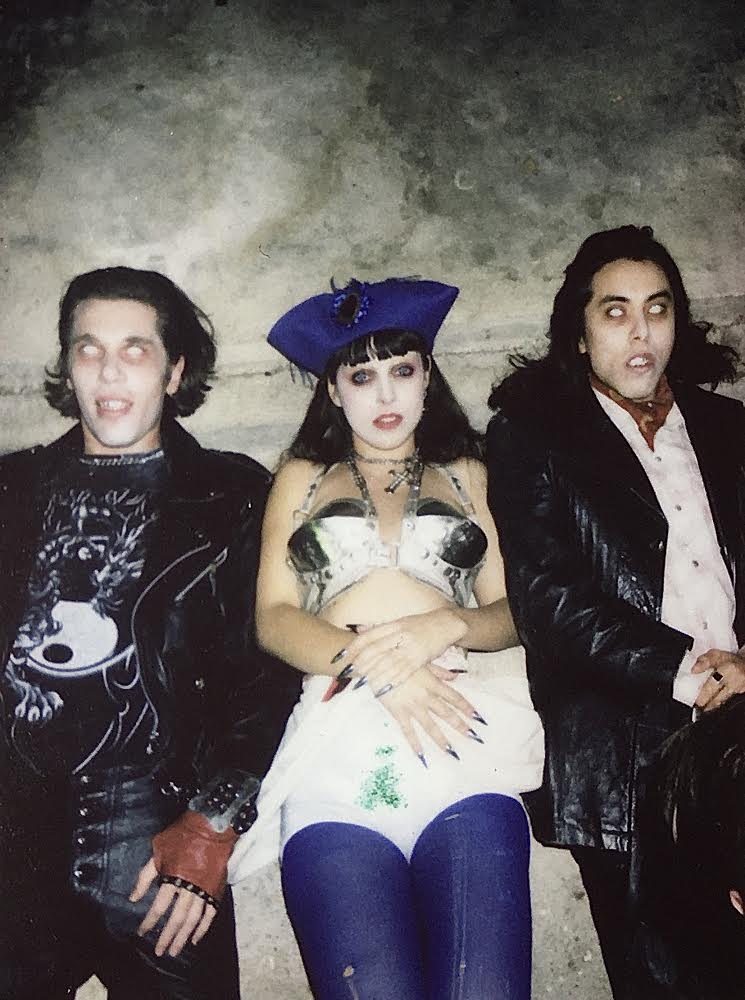 Facing debt, disease, delirium, and destitution, Data Animal, with Mitch O'Sullivan [aka Exploding Synthesizer], deliver a sickening vision of feral isolation – idle, anxious, fearful, and agonising. The intriguing video clip was shot and directed by Manon Aulon-Elphick and Data Animal
during shutdown in New Zealand's largest suburb (Auckland City). Dark paranoia, digital anxiety, and desperate uncertainty are illustrated against a backdrop of impending global catastrophe. The video was filmed in the subterranean lair of the director, who has since lived the nightmare of eviction. Art imitating life imitating art?
Watch the video for "Future Primative" below:
Future Primitive is out March 18th via Dedstrange. You can pre-order it here.
Follow Data Animal: