It is with heavy hearts we lay tribute to composer and poet Harold Budd, who passed away today at the age of 84.
Born in 1936, Budd grew up in a small town in the Mojave Desert. After a chance encounter with jazz saxophonist Albert Ayler, Budd went on to become Ayler's drummer and studied music composition. Budd produced avant-garde pieces between the late 60s-early 70s, as well as maintaining a teaching position at California Institute for the Arts.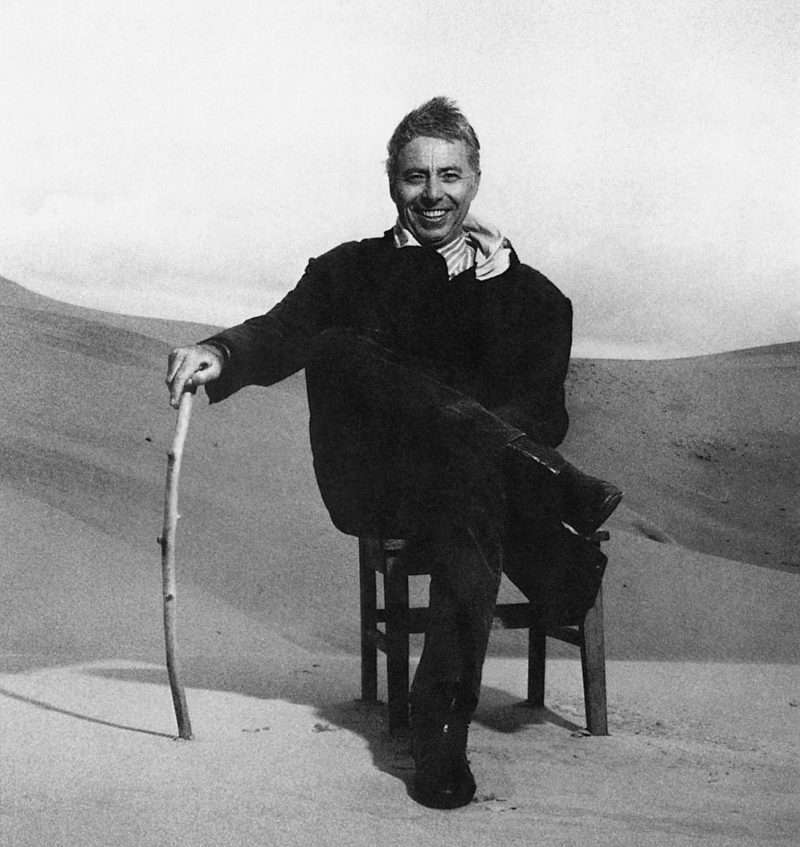 Brian Eno got wind of Budd's 1972 piece Madrigals of the Rose Angel after British composer Gavin Bryars introduced them. By the late 70s the two had joined forces again as Eno produced The Pavilion of Dreams (Obscure Records), followed by Ambient 2: The Plateaux of Mirror (1980) and 1984's The Pearl.
"… with him I used to set up quite complicated treatments and then he would go out and play the piano. And you would hear him discovering, as he played, how to manipulate this treatment. How to make it ring and resonate. Which notes work particularly well on it. Which register of the piano. What speed to play at, of course, because some treatments just cloud out if they have too much information in them." – Brian Eno, on Harold Budd
Budd's work with Eno channeled into a prolific career as a highly respected collaborator with the likes of Cocteau Twins/Robin Guthrie, XTC's Andy Partridge, Clive Wright, and several noteworthy works with John Foxx such as Translucence/Drift Music. His signature "soft pedal" style of piano playing is instantly recognisable, haunting, ethereal. U2 sampled Cedars of Lebanon on the No Line on the Horizon album. Budd had a knack to take minimalism to spiritual heights, creating the sensation of floating in a chorus of angels' voices. Budd's track Children On The Hill appeared on the 1980 Factory Benelux From Brussels With Love compilation.
Harold Budd continued to release solo and collaborative albums up until his death, as well as other creative endeavours. He embarked on a year-long project with video artist Jane Maru which resulted in two albums, Jane 1-11 (2013), and Jane 12-21 (2014). In 2015 he released his seventh book of poetry, Aurora Teardrops.

Earlier in 2020, Budd scored the HBO series I Know This Much is True.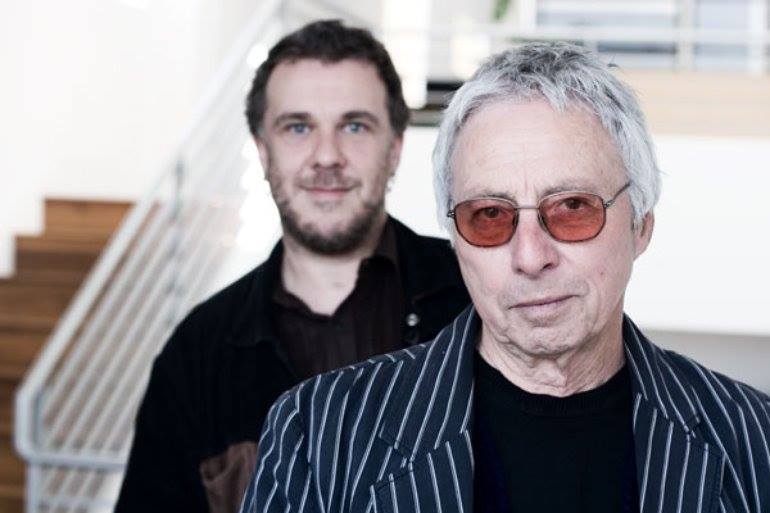 Budd's work with Cocteau Twins' Robin Guthrie spanned four decades. Just four days ago, Robin Guthrie and Harold Budd presented their latest collaboration, Another Flower. The album was written in 2013 at Guthrie's home studio in Bordeaux, France and held unreleased until this week…a poignant parting gift from Harold Budd.
Here are some poignant works by Budd: