Los Angeles based Dark Synth project Dream Home have shared their short film for "Silver Shutter", a song featured on their recently released six-track EP/mini-album Loss Leader.
Dream Home is a musical project consisting of David Archer on guitar/vox, John Hayes on synth, and Alena Alambeigi on bass. The three draw their influences from a variety of sources, including 70s art-rock 80s goth and 90s shoegaze,  and electronica citing acts ranging from Roxy Music and Japan, to MBV and Bauhaus, to Brian Eno and Depeche mode.
Loss Leader was recorded under the production guidance of underground legend Joe Cardamone (The Icarus Line). It was recorded at Joes Valley Recording Co. studio in Burbank California. It was also the last project that our dear friend Alvin Deguzman (The Icarus Line) played on before passing away and the cover photo was shot by Travis Keller, noted photographer and founder of the website Buddyhead.com.
American Primitive produced two music video/short films for the songs "Rat Park" and "Silver Shutter". Both videos were directed by Jacob Mendel (Flawless Post) and Travis Keller, exist in a shared universe and are a continuing story.
The video for "Silver Shutter" stars Michael Musmanno, Sean Cardamone and Yoriko Haraguchi.
Watch the video below:
Dreamhome are currently finishing a follow-up E.P. with Joe Cardamone producing. It will be released before the end of summer 2020 along with American Primitive visuals.
Loss Leader is available now.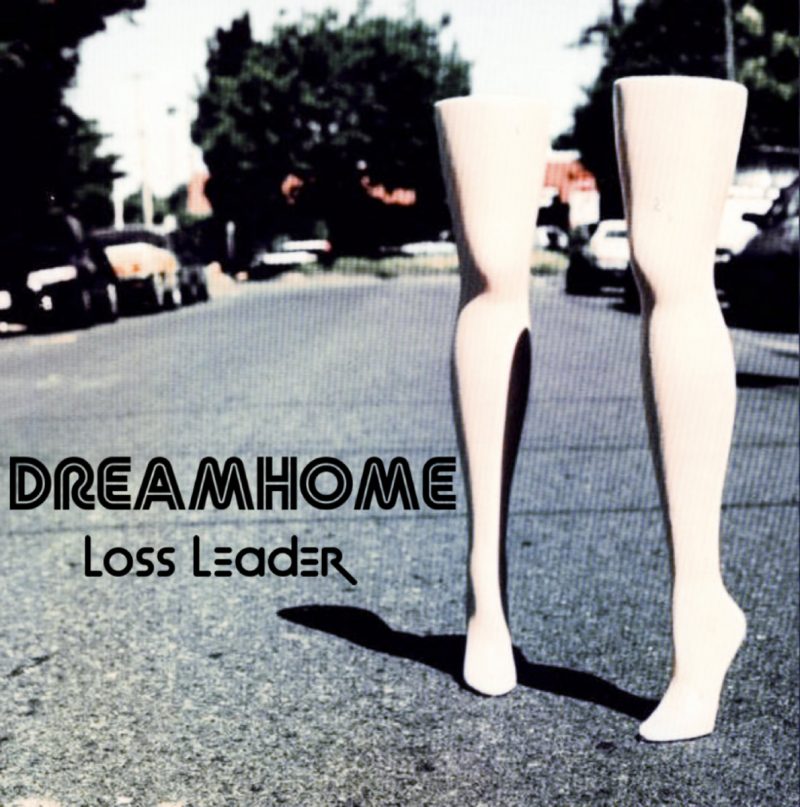 .