Music for the rainy Monday bedroom windowsill blues, the new album from Phoenix, Arizona's Secret Attraction certainly delivers a bounty of much-needed dreamy synth-pop and post-punk sunshine.
The nine-track album features three EPs released by the new wave outfit earlier this year: True Love, A Love That Never Fades, and Sensitivity/Drifting. Channeling Orchestral Manoeuvres In The Dark, China Crisis, The Colourfield, and Aztec Camera, the gentler stylings and compelling songwriting of Secret Attraction are a balm to anxiety and restlessness.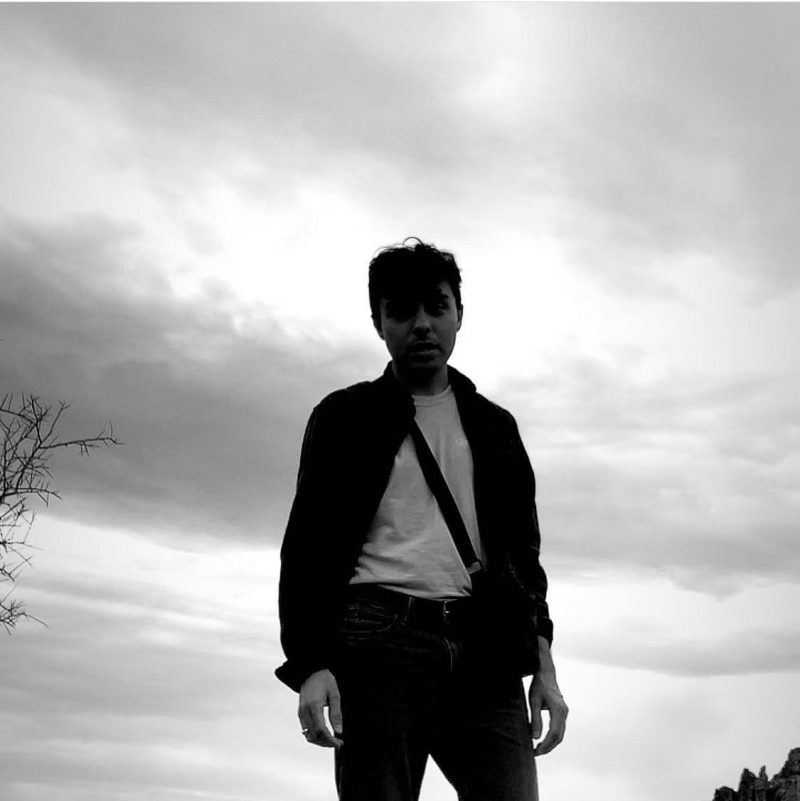 The album opens with the echoing "You", with distant, lulling vocals calling through the ether amidst clanging chimes. The expansive "Drifting" moves into more melancholic, almost Lynchian territory, with a key motif bringing to mind Angelo Badalamenti and Chromatics. "Sensitivity" slows down the pace, with a driving synth line and shoegazy vocals. A "Love That Never Fades" channels tranquility with its mellow, glistening chimes. "Dancing Alone" is more sombre; "I'm In Love" brings things back to a more perky synth line, reminiscent of early Human League. "True Love" is a sensual endeavour with pure 80s nostalgia flavour; the synth moodiness of Pet Shop Boys emerges, with a dreamy vocal drifting above the track. "Grey" moves back into wistfulness; the album closes with the sensitive "Devotion".
Purchase the album here, available on Limited Edition Cassette, and listen below:
Follow Secret Attraction: