Cult of Alia, quite literally, offers up dark synthwave with their new mini-LP Offerings. Writer and producer of the album, David Wright (also of Creux Lies), formed Cult of Alia as a means to find a creative outlet for their journey of discovery.  Inspired by science fiction lore, video game soundtracks, religious mythos and years of performing in underground clubs and venues, Offerings is a goth-infused electronic dream.
While the first track of the album, "A Voice Inside," offers a slow beat, its intensity introduces the rest of Offerings with unbridled emotion. It is dark, yet inviting. "Split Seconds" and "Body Flow" are sure to be dance floor favorites at dimly lit clubs. With "The Only Angel," Wright's science fiction future is apparent: images of sleek Giger creatures come to mind. Further, a remix of this track by New York City-based DJ and producer, Cage (Mark Knight) recontextualizes the song into a sultry, mysterious one with a snappy beat primed for dancing.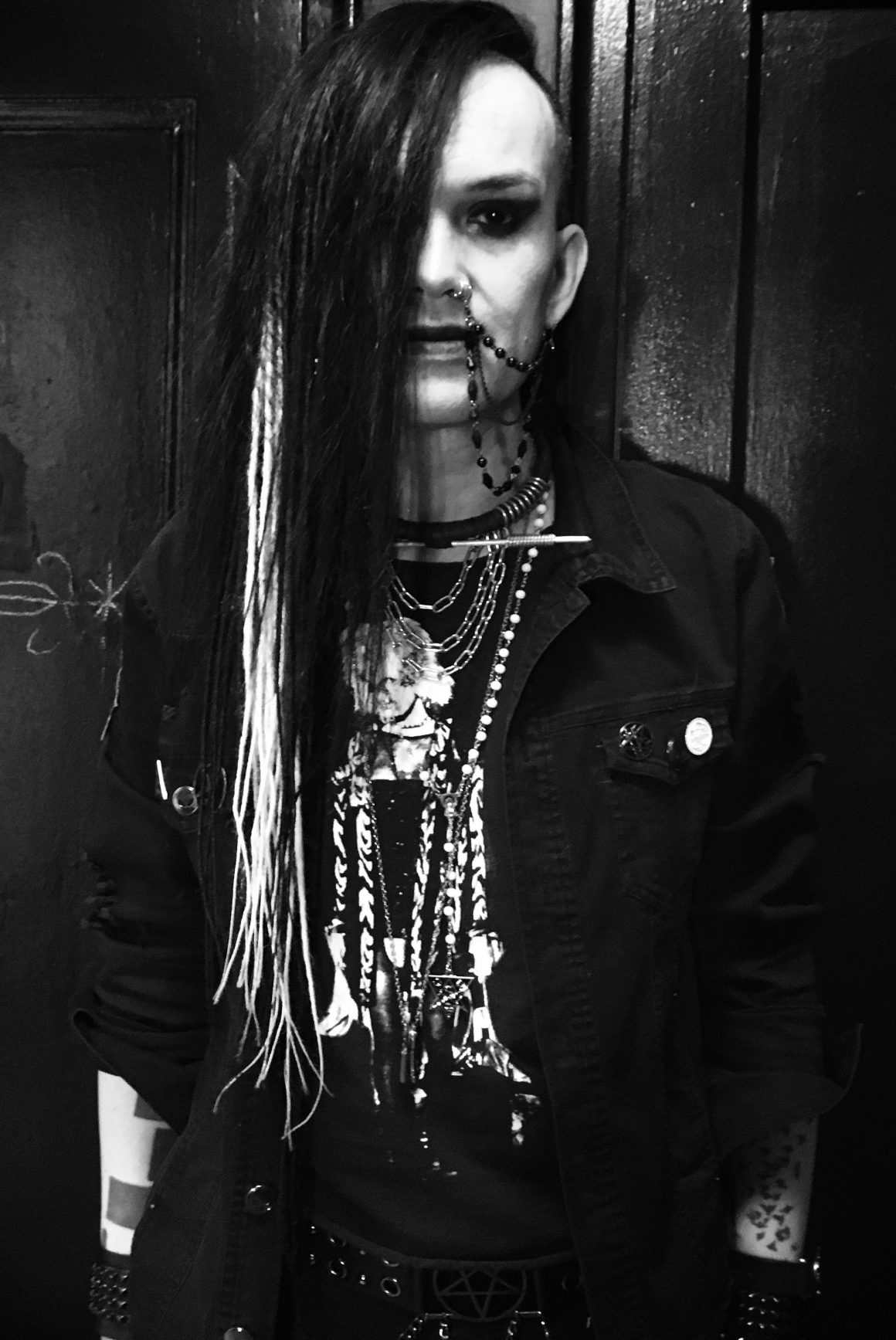 You might recognize the Cult of Alia name from their remix of "Perdidos" by Twin Tribes as heard on their album Altars. For live performances, fellow Creux Lies member, Kyle Vorst, joins Wright, as seen in this performance for Luna Negra earlier this year:
Pick up Offerings on CD and digital via Bandcamp.
Follow Cult of Alia on Facebook. Follow Cage on IG and Twitch.