LA post-punk outfit Crisis Actor have dropped one of their most experimental, yet danceable tracks to date with the release of their socially conscious and politically charged single: "What's A Good Cop?".
This caustic and catchy cacophony is a whirl of classic punk and post-punk sounds, weaving elements of Gang of Four, Fela Kuti, Bush Tetras, and Dead Kennedys. A difficult feat to pull off, as Crisis Actor combines old-school genre elements from coast to coast to across the Atlantic, infusing into the song afrobeat-inspired drums, a dark and shuddering No Wave bassline, and guitar that quivers and glides between 60s surf style and hardcore riffs.
During the song, each of the members of the band takes turns reciting a verse in order to recont a personal story about their interactions with police officers in Los Angeles. In the end, all ask the same question:
"In a world where the bar for a bad cop is outright murder on camera on a public street, what's a good cop then?"
Listen to "What's a Good Cop" below:
After spending a short period in isolation writing, Crisis Actor began with performing a series of shows throughout 2019. During this time, the band played many indie clubs and bars around Los Angeles ranging from the Smell to the Redwood bar. As 2021 draws to a close, Crisis Actor is gearing back up to release their debut full-length "False Flag" and play live shows to support it.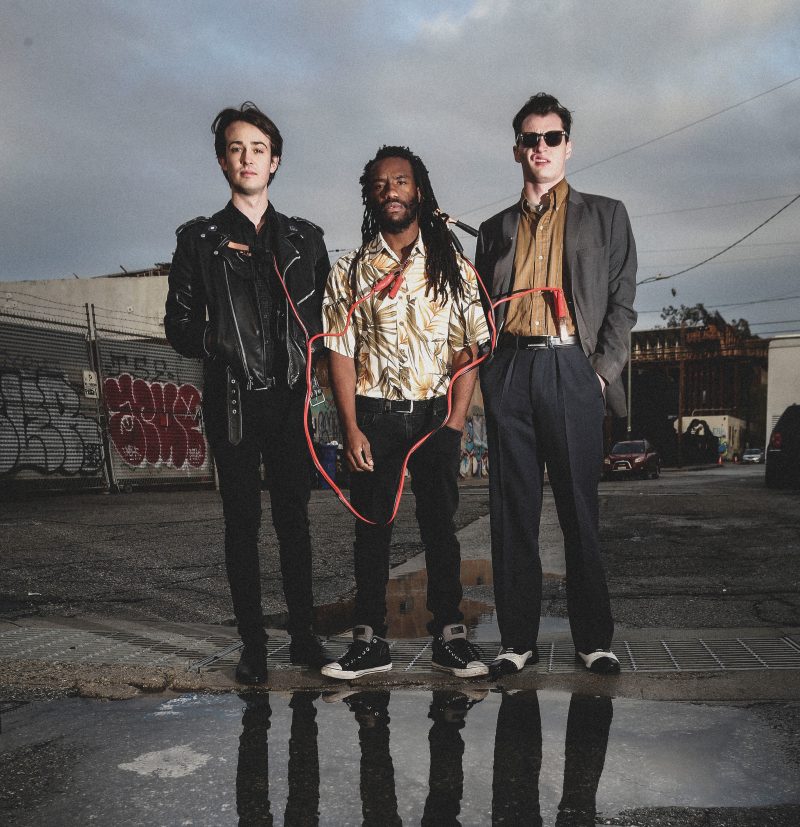 Wearing their Politics on their sleeve, the Agitprop ACAB anthem, "What's A Good Cop?", appropriately sees its release on November 7th, 2021, the anniversary of the October Revolution.
Follow Crisis Actor: