Los Angeles-based duo Warbly Jets dive headlong into their video for the brand new remix of their track "Let Go : Be Free," a song originally featured as the third single from their second full-length studio album Monsterhouse.
The ace dance-driven version of the track is remixed by electronic auteur Alain de Saracho, who, with this collaboration, marks the debut release for the LA-based electronic record label, Out of Orbit. Founded by de Saracho himself, Out of Orbit serves as a concept label focused on high-quality dance remixes featuring Los Angeles-based indie artists. Speaking on the new label venture and remix, de Saracho says, "I draw inspiration from Factory/Creation Records era Manchester, where genre lines were blurred, dance music clashed with rock, and creativity flourished."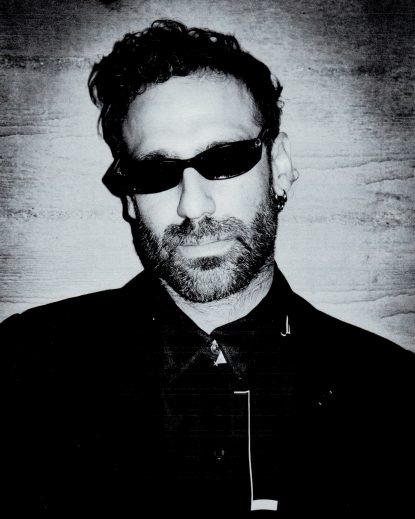 "Let Go : Be Free (Alain de Saracho Remix)" also serves as Warbly Jets' first release of 2022 and explores more dance-oriented territories for the band. This fresh foray into celebratory sonic realms is perhaps not too much of a surprise, given the band's Brit-pop and Madchester influences. The dancefloor-friendly new version song almost feels like a lost collaboration between Depeche Mode and the New Order, Johnny Marr, and Pet Shop Boys project Electronic, and is the perfect soundtrack for hitting the LA nightlife again post-pandemic.
"We've been getting really into dance music and DJing parties around LA. We're working on a few remixes for other artists and starting to remix our own tracks." says O'Neill, "Getting out and having a good time feels like the right thing to do after being stuck inside and banging our heads in the studio for a few years."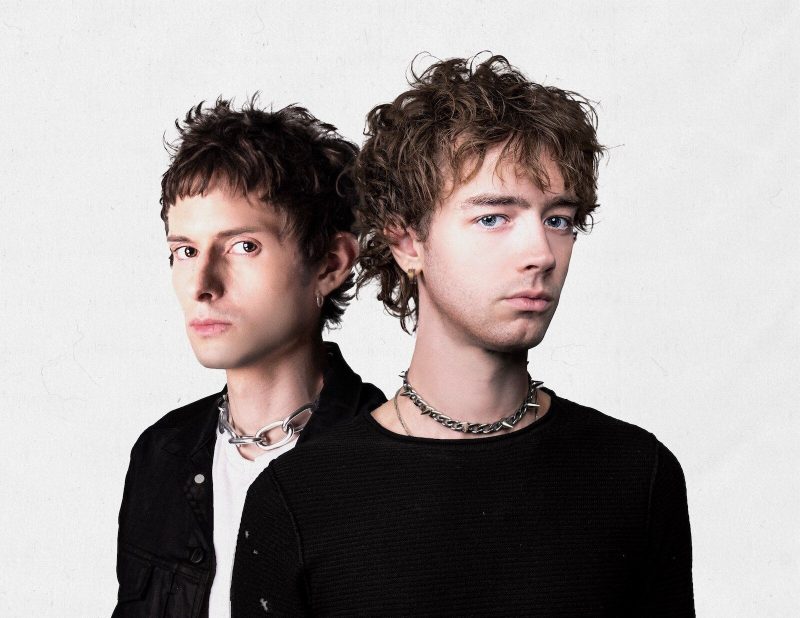 Pairing with the ethereal remix is an incredible new music video rescued from the ashes of the cutting room floor. Created by "TMI " video director John Frost and edited by brother Dustin Frost and JD Pankiw, the underwater spectacle features the duo singing and playing submerged under six feet of pool water in East Hollywood. 
Samuel Shea recalls his time shooting the video, "It was probably one of the hardest things I've ever done performance-wise."
Before masterfully repurposed by JD Pankiw for the shortened rework, the original "lost" footage was shelved in favor of a more colorful approach for the album's single version, and a new video was re-shot for release. Now seeing the light of day for the first time, Warbly Jets are glad to see the original, inventive approach get its due.
Watch the video below:
As WARBLY JETS (Samuel Shea and Julien O'Neill) continue to turn heads sideways with their constant shifts in direction, the future is no doubt in their windshield. Judging by the history of this duo, whatever comes next will surely be something they've never done before.
Find the remix of "Let Go : Be Free" on Spotify here.
Follow Warbly Jets: