The greatness of Austin-based artist Joseph Anger, under the name MVTANT, is in his fearlessness. His two cassette EPs Gore and Mirrorshade—written in 2016 through 2018—harken back to the early industrial artists, specifically from North America, and their primitive studio setups. With vintage synthesizers and samplers, MVTANT composed his tracks on an Akai MPC60 sampler and recorded them on a 16-track reel-to-reel. The EPs were then mixed and mastered to cassette tape—no computers were involved. This long-lost, arduous method of making music brings a grit and grunginess that could be comparable to early Skinny Puppy's 1984 Remission-era level of electronic exploration. MVTANT's music is danceable while, at the same time, boasts a collage of industrialized, metallic noise that recalls that particular mid-80s Ministry and Wax Trax! sound. It is a style that combines melody with impactful drums—it can both entice and frighten. The lines between man and machine are blurred.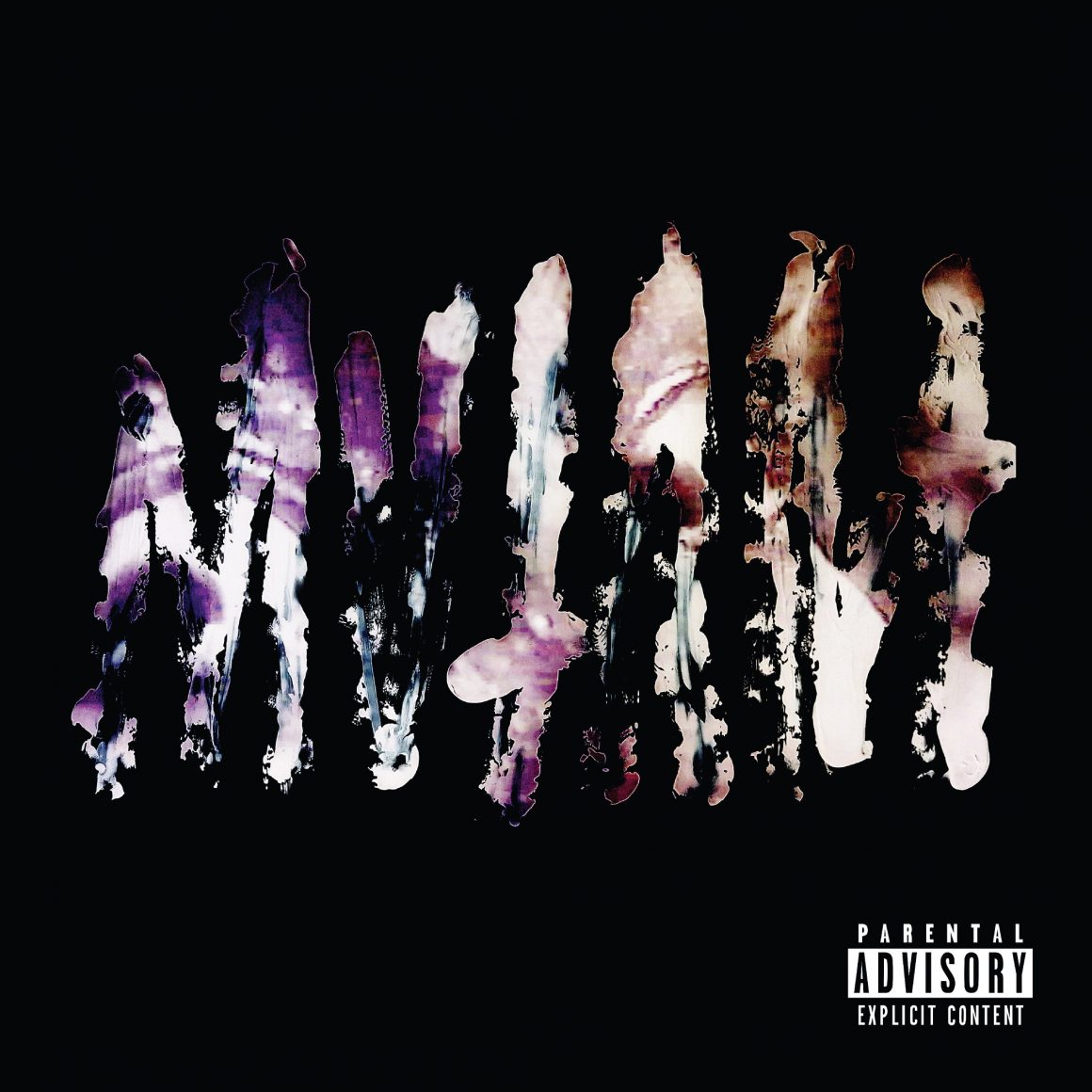 On April 15th, Dream Recordings will release Gore + Mirrorshade on vinyl, cassette and digital that includes remixed and remastered original tracks alongside remixes from prominent artists in the EBM scene. Kontravoid has transformed the body horror of MVTANT into body music with his remix for "Just One Touch." The Canadian artist has taken the aggression of "Touch" from Gore into a glossy dance-floor pleaser. Listen to the remix and the original below:
Follow MVTANT and Dream Recordings.