"Hey baby I wanna feel so safe
But you don't care
You can't smell our love
Even if you have no cold."
Ravenna, Italy, is home of The Doormen, a post-punk outfit comprised of Vincenzo Baruzzi (vocals, guitar, drums) and Luca Malatesta (guitar). Their new single, "Glass Factory", takes the listener through the strong emotional tensions of an unrequited love, set in a surreal dimension in which the protagonist feels out of place and awkward. Could love return him to normality?
The duo's sound is characterized by the 80s, poised somewhere between new wave and post-punk – it's a gentler approach than the rawness of their 2019 LP Plastic Breakfast. This track is flavoured with a pinch more Americana, bringing to mind Fleet Foxes, Orville Peck and Andrew Bird.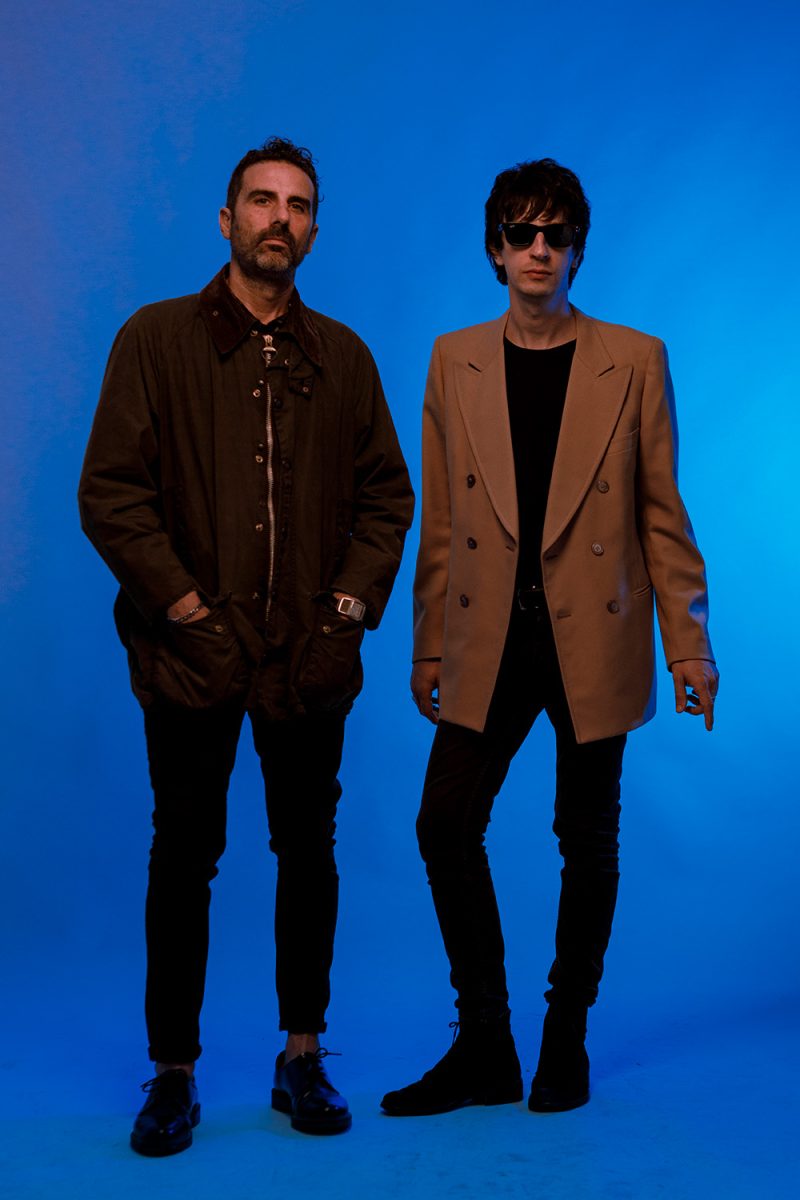 "Our ears are like 'instruments' that savor and taste the result of an elaborate thought," says the band. "At a later stage, this is transformed into a production that guides us into the innermost part of our subconscious, until we explore feelings in all their forms and feebleness…Shaping and adapting to changing dynamics, both personal and external, is perhaps the secret to surviving. The same goes for our music, we retain that joy by pushing it forward in the purest and most sincere way."
This existential crisis is illustrated with a gorgeously animated, Kafka-esque video Elisa Turrini.  The nightmare begins in the protagonist's apartment: she wakes up and soon realizes she's trapped in a labyrinth…and she's not alone. In this monochromatic dreamscape, she faces her deepest fears and her sense of helplessness as she attempts escape.
Watch the video below:
Glass Factory is out now through MiaCameretta Records and distributed by Believe Digital. The Doormen have enjoyed touring throughout Europe, sharing stages with Ash, The Chameleons, Art Brut, Paul Weller, and the Charlatans.
Follow The Doormen: