When the soul is undressed
All that remains is grotesque all
Let yourself be seen in the mystical
Italy's Terminal Serious, the solo project of Florence musician Luigi Buonaiuto, melds post-punk with darkwave, touching upon themes of love, loneliness, and the love of loneliness. With a sound comparable to She Wants Revenge, Joy Division, and Interpol, Terminal Serious releases the long-awaited debut album, Love Was Lies.
The album tells the story of a solitary and introspective soul that digs into itself in an attempt to put some sense of order out of disorder; here Buonaiuto confronts the ghosts of the past on the endless search for hope. Can love still save us? Perhaps an answer is hidden in the notes of this story.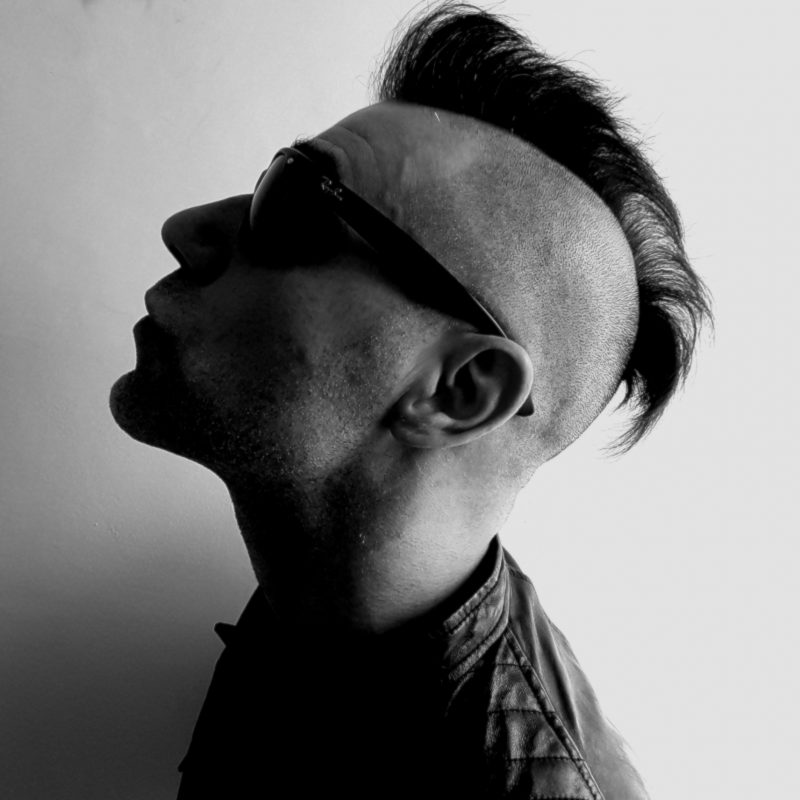 The powerful black and white accompanying video for the second single, Disorder, stars Aline Araùjo and was directed by Elio Nubes De Filippo and Jessica Squillante. Evoking the work of Mancunian artist Linder Sterling, it explores the world of toxic narcissism and the need for avatar masks to hide the true self, and the journey toward transcendent personal freedom.
Watch the video for Disorder below:
You can order the album here:
Follow Terminal Serious: