Just released is long-running electronic music outfit Kirlian Camera's new double album, Cold Pills (Scarlet Gate of Toxic Daybreak). Fresh on the heels of their highly acclaimed 2018 album Hologram Moon, these subversive Italians, with their unique brand of electronic melancholia, have put forth their darkest material yet with Cold Pills. These electro-provocateurs add a subconscious metallic vibe into their already wide-ranging sound.
Led by Angelo Bergamini and the stunning vocals of Elena Alice Fossi (Alice Neve Fox, Spectra*Paris, Siderartica). Kirlian Camera have been honing their musical craft since forming in Parma in 1979, emerging from the original post-punk and coldwave era, known for their club favorite Blue Room. After several lineup shifts and a sonic evolution, the band has found their stride with this potent combination of synth and spectacular vocals.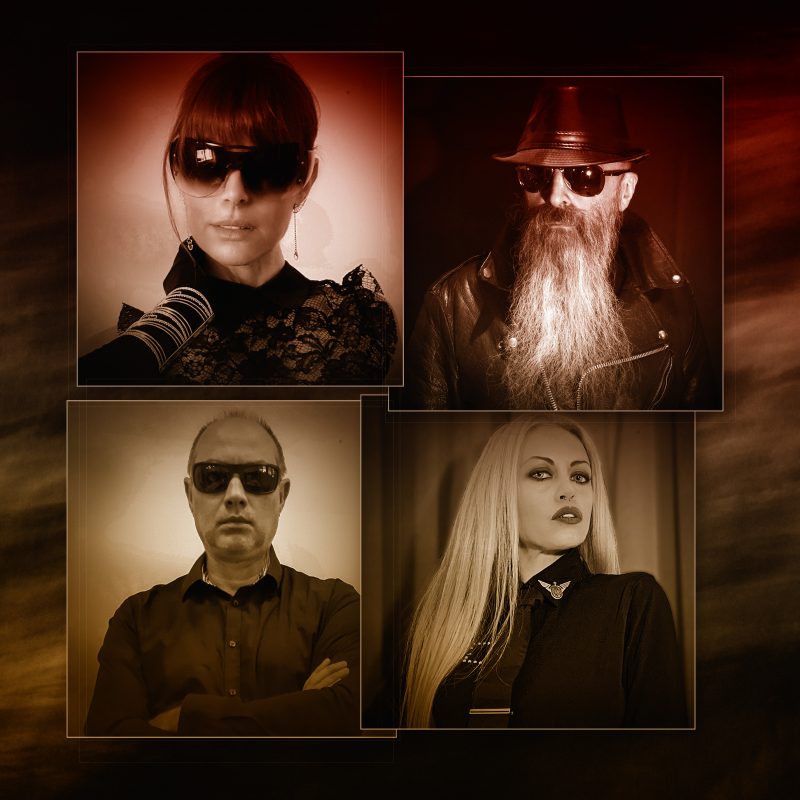 Cold Pills is an emotionally stunning and unsettling production. You want goth? This is as goth as it gets, with its tribal chanting, echoes through the darkness, and thrilling operatic arias. The video for the deeply unsettling single The 8th President is a terrifying stumble through a confusing, abandoned landscape, with blood drips, frightening visions and symbolic allusions to an all-encompassing darkness.
Listen to The 8th President below:
Released by the Dependent label, Cold Pills is available as a 2 CD Set or a 2 LP set through all digital platforms.