"Dying for love
And this kind of fire inside
My blood is blind
I'm dining on a silent mind
And several other friends of mine"
Dark electronica music pioneers Attrition have announced a new 40th-anniversary compilation release: A Great Desire. The album includes some of the band's standout tracks 1986-2004 – some never before on vinyl.
Attrition was formed in 1980 in Coventry, England, as part of the emerging UK industrial scene.  Influenced by a mix of punk ideology and experimental art aesthetics, founder Martin Bowes has steered the band through four decades, world tours, and new fans from licensing their catalogue to film and television.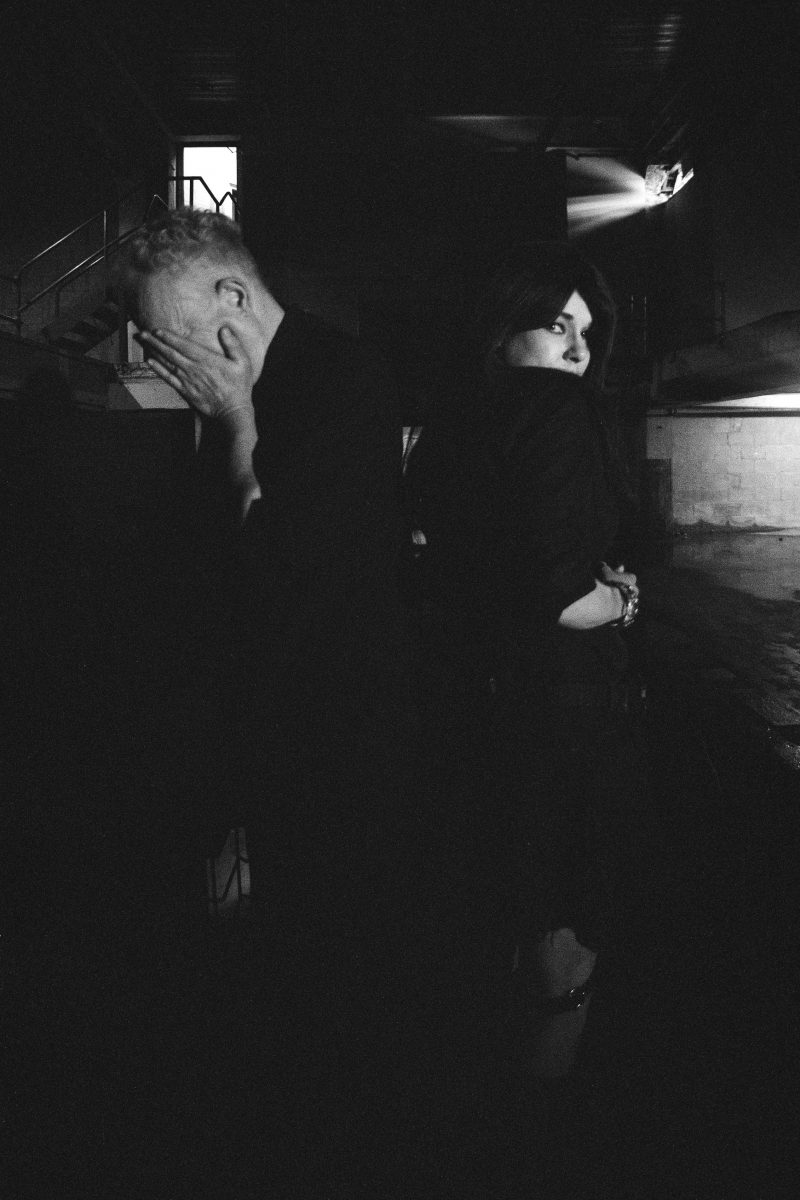 Attrition's music has been featured on countless releases: 1984's Bullshit Detector 3 (Crass Records); Animal Liberation (with Siouxsie & the Banshees, The Smiths, Nina Hagen & Lene Lovich), for starters. Their song Acid Tongue featured on KTEL's Industrial Story: a veritable who's-who of industrial music with Cabaret Voltaire, Throbbing Gristle, Ministry, Nitzer Ebb,  and Einstürzende Neubauten.
Bowes has recorded mixes for The Damage Manual (Martin Atkins, Jah Wobble, Geordie Walker, Chris Connelly et al…), Die Form, In the Nursery, Black Tape for a Blue Girl, Mona Mur/En Esch, and mastering for many bands and labels. He contributed synths and vocals on a song on the last Pigface album, is the narrator's voice on US horror series, C for Chaos, and wrote the score to US horror film G.H.O.S.T from Mutantville Productions. Their 2015 album, Millions of the Mouthless Dead (inspired by Martin's grandfather's experiences on the Western Front in 1917) includes collaborations with Anni Hogan (known for her work with Marc Almond through the '80's) and the legendary Wolfgang Flur (ex-Kraftwerk).
A Great Desire is out now via Sleepers Records.
Purchase the record here.
Track Listing:
Hush
To The Devil
One Of These Mornings
The Silent Mind
Sister Teresa
Crash
Under The Bridge
Acid Tongue
A Great Desire
A Forgotten Dream
Follow Attrition: