The Nation has a mission
Steer your passion
Steer your action
In 1995, the French philosopher Gilles Delezue ended his own life. The revered thinker had made his name in the early 1950s, musing about literature, fine art, and film. Delezue's most popular ideas focused on Society of Control, repetition, cybernetics, surveillance, panopticon, discipline, and Foucault's idea of punishment. Indonesian post-punk act Halimun Triangle pays tribute to one of his most influential works, Postscript of Society of Control, with their new single, Becoming Deleuzian.
"In Postscript of Society of Control, Deleuze concedes there is a type of societies: discipline societies and societies of control," says the band. "Discipline societies let the body as the important object: stand up, sit down, stay in your seat, stay in your cell. All your movement and your time are enclosed by space and schedule and restricted by the threat of violence authorities including teachers, prison guards, hospital orderlies. In disciplinary society, we're given the burden of self-discipline. This is what we saw in a video like in the tennis match and umpires chair: being known and being seen."
According to Delezue, post-structuralism teaches the art of celebrating multiple perspectives, when the world is run by machines rather than human free will. Society creates systems of information processing that interpret and sculpt civilisations into social, political, as well as bureaucratic "machines," as well as categorize the people within.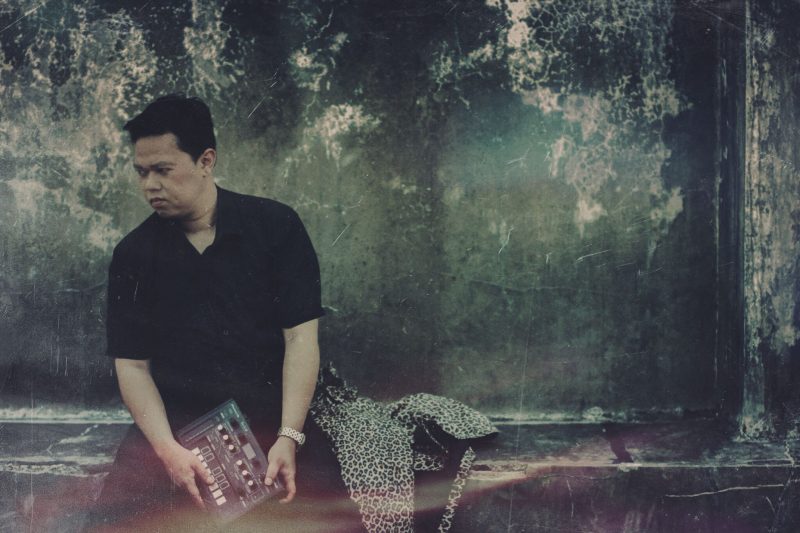 The Sundanese word halimun means "fog" or "misty"; it also can represent a lack of sight, whether it be physical, emotional, or spiritual. As the misty mountains in the national park named for the concept illustrate, fog represents obscurity and the indistinction preceding great revelations.
"It is the "Gray Zone" between reality and unreality, and uncertainty about the future and beyond," says the band. "According to Browning it can represent approaching death. Isolation. A transformation into the unreal."
Witness the intriguing video below:
Listen to the track below at their Bandcamp:
Further listening: