Leeds post-punk revival and alternative rock heroes I LIKE TRAINS have released the followup to "The Truth" with their razor-sharp second single from their forthcoming new album KOMPROMAT, that asks us to "Dig In".
As a whole, Kompromat, (A Russian term referring to compromising or Blackmail material) deals with the barbed subject of how we consume and process information and how our information footprint and personal data can be used for political and financial gain.
The track "Dig In", is a stylish and rhythmic barrage echoing the political post-punk of the Thatcher era towards our current new dark age The song is caustic in both melody, and in lyrics, which breakdown the idiomatic thinking, thought-terminating cliches, and slogans that lead used by campaign managers and 'special advisors' who manoeuvre their people into positions of power.
"Dig In is probably the leanest song we've ever written in sound and structure. It's the sound of us kicking against the status quo – both in terms of our own music and political events." explains guitarist Ian Jarrold.
"This one is for those morally bankrupt schemers who have managed to leverage extraordinary power and wealth while never being on the ballot," adds vocalist David Martin. "For a job that would serve them best by working in the shadows, it's incredible to see how their egos have landed them all in hot water. They can't seem to help themselves, and yet somehow they manage to worm their way out of any real justice by calling in favours and laying low until it all blows over."
Watch the video for "Dig In" below:
KOMPROMAT will be released on August 21st via Schubert Music's newly founded Atlantic Curve. For more info, follow the band via their Facebook, Twitter, and Instagram pages.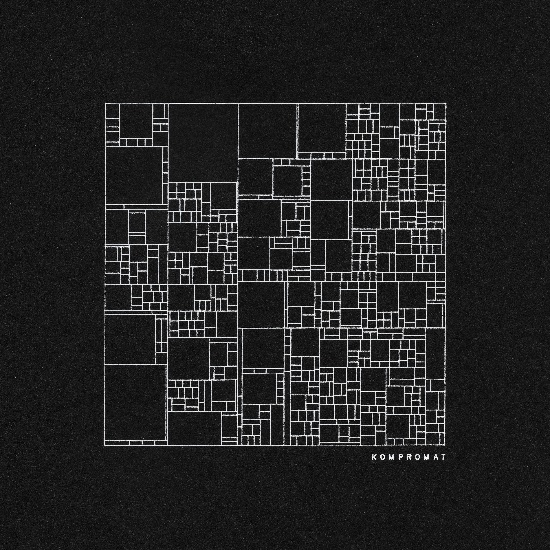 Featured photo by Ben Bentley