On October 30th, New York synth duo GHOST COP issued a new digital EP, titled END CREDITS. The EP, the follow-up to 2018's stellar One Weird Trick, sees the band expand on their sonic palate to incorporate guitars and slowed down, cinematic textures. The band have also released a teaser video for lead track "Softer Than Spoken," a love letter of sorts to the late seventies and early eighties horror films (and scores) that have inspired the band's work. Check it out and listen to the full track below:
"Softer Than Spoken" is a clear club-driven banger, with a pulsing synth low end and driving percussion, hitting hard with a passion and intensity akin to the likes of Eurythmics, Propaganda, and the darker end of the italo spectrum.  A similar aesthetic can be heard on the EPs' second song, "Jennifer Sees the Devil," a caustic track with throbbing synths and hushed, witchy vocals. The remaining tracks on the EP take a more textured soundtracked approach; a series of dark synth vignettes and moodier songs that build layer upon layer of tension with waves of dirty synth textures, sparse piano melodies, and frenzied percussion. The EP closes with the gorgeous "Reichenbach Falls (Blood in the Water)," which begins with an ominous shoegaze-inspired dirge and opens up into a stunning cinematic swirl of sound that leaves us stunned and desperate for their next full length.
END CREDITS is exclusively available via GHOST COP's Bandcamp page. Check below for the full artwork, track listing, and purchasing details. Meanwhile, you can catch the band performing live on Twitch on November 28th for the Soleil Noir party, also featuring L'avenir, Social Station, and DJ Chat Noir.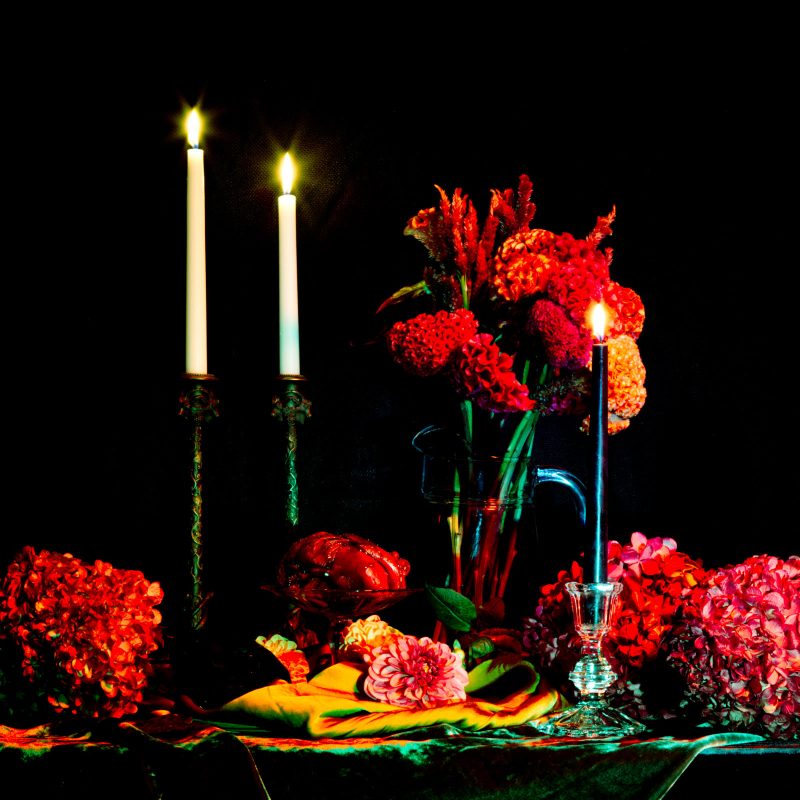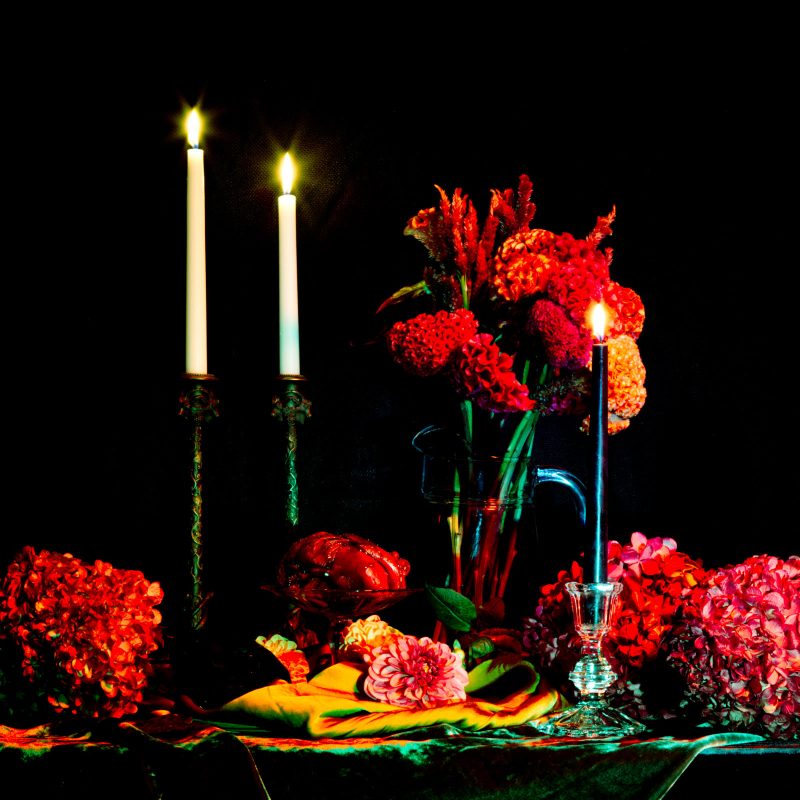 GHOST COP- END CREDITS
1. Exordium
2. Jennifer Sees the Devil
3. A Door Left Open
4. Softer Than Spoken
5. Accident En Route
6. Surveying the Perimeter
7. Reichenbach Falls (Blood in the Water)
Purchase EP via Bandcamp