Do you ever feel like you can't escape?
French coldwave artist Marble Slave finds inspiration in the bedroom. Following his previous single, a cover of the pop song Gourmandises by Alizée, (with lyrics penned by the legendary Mylene Farmer), is a hypnotic new track Calle Safeword. In this new song, the artist draws parallels between BDSM practices and contemporary politics.
The minimalist, straight-to-the-point production creates a contemporary coldwave atmosphere that is both highly danceable but carries a strong message about the oppression of society. The lyrics are voluntarily vague so that everyone could identify with this feeling of being trapped. Similar to the song structures of Kraftwerk, the austere lyrics and repetitive nature of the track underscore the deeper philosophy of existing as an outsider in a hostile and often violent environment. What is the magic word to end the pain, to lure us back to a sense of safety?
Marble Slave embodies a unique style that lives in the fleeting moments of introspection by combining his coldwave and pop influences with a contemporary approach to songwriting. His poignant stories of queer, unrequited loves-turned-obsessions are set against the backdrop of Grindr messages and Instagram stalking. Fan Fiction is a heartbreak-fuelled trip that is at once addictive and significant.
"I wanted to communicate a sense of urgency, to express the uneasiness one feels when being subjected to the violence of societal expectations," says
Marble Slave
. "Writing this song, I had in mind my friends' and my own experience as a queer person navigating mainstream society…we're desperately looking for the safeword that would make it all better."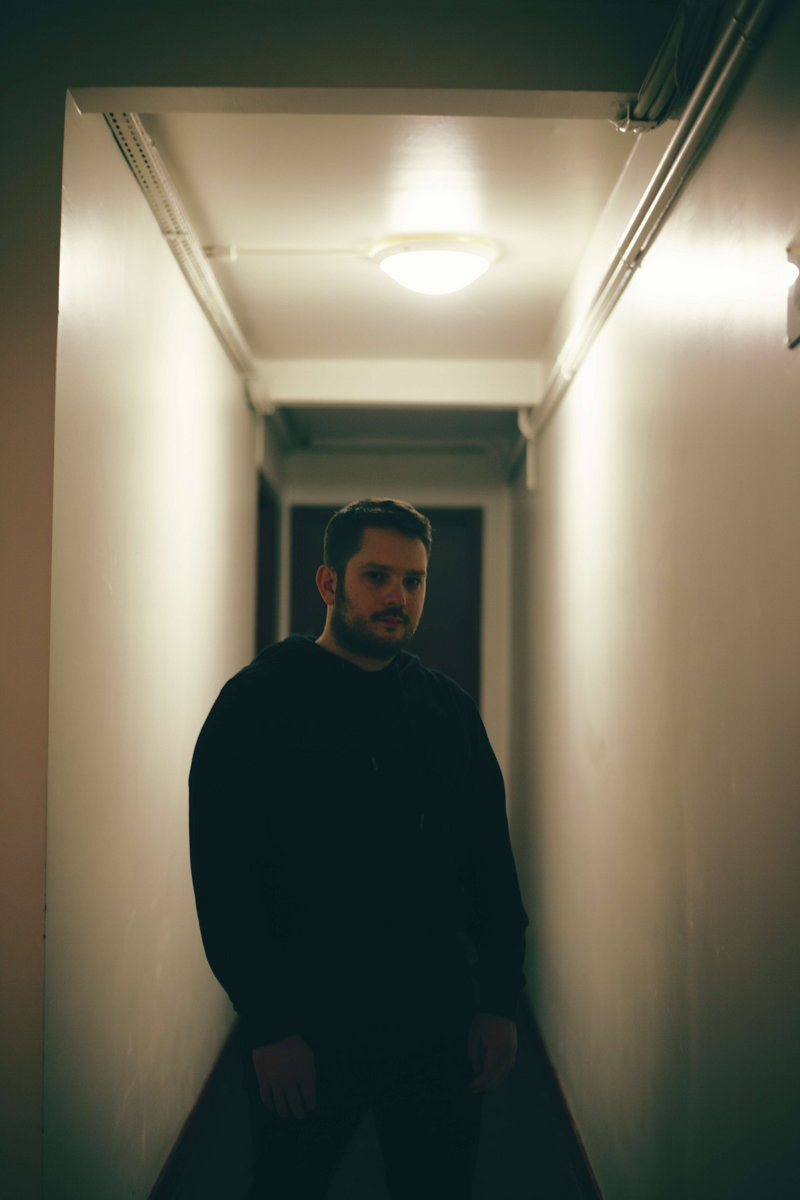 Marble Slave
is a solo project from Paris, "born from sleepless nights and unspoken feelings." Marble Slave explores cyber-love, virtual obsessions, and the intersection of intoxication and despair. Amongst the turmoil of thundering drums and exhilarating synths, his sound conjures synthpop, coldwave, and avantpop, while his deep voice traverses the existence where intimacy and technology collide. Weaving together nostalgic synth-pop and dreamy new wave, Marble Slave narrates the fragile and meaningful moments that define a life.
Watch the visualizer below for Safeword:
After a couple of EPs, Marble Slave will be releasing his first album, Fan Fiction, on Synth Religion on June 4.
Follow Marble Slave