Outsider duo Winkie has a uniquely New York-flavoured David Lynch-meets-Cindy Sherman mystery for you to solve in the video for "This Place Is Death". The single is the second from their forthcoming album Here Comes Success.
Layering shoegaze reverb and distortion balanced with melodic synth lines, the song is bleak, raw, and bizarre – illustrated wonderfully by the video. The band's gallows humour shines brighter than a thousand suns in this monochromatic offering directed and edited by Stephen Franco, as a mysterious person drags a body wrapped in plastic through dark city streets – with no context or explanation.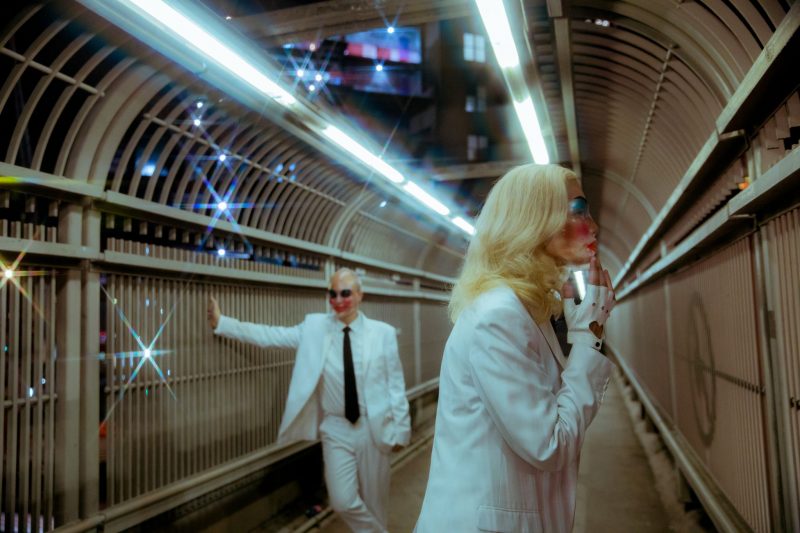 As with all film and art school dissections, however, the band does provide a tongue-in-cheek clue for your dissertation:
"The concept centers around a satirical exploration intended to challenge viewers into re-evaluating the point where creative clichés intersect with reality."
Watch below:
The enigmatic duo, consisting of vocalist/keyboardist Gina and bassist Peter, worked with Machines With Magnets on this album. The band have been compared to Cranes, Killing Joke, Suicide, and The Jesus and Mary Chain, developing a unique live presence marrying visuals and performance art to their overall oeuvre, in the vein of The Residents.
The new album comes out on the 1st of October via Dying Machine Records.
Follow Winkie: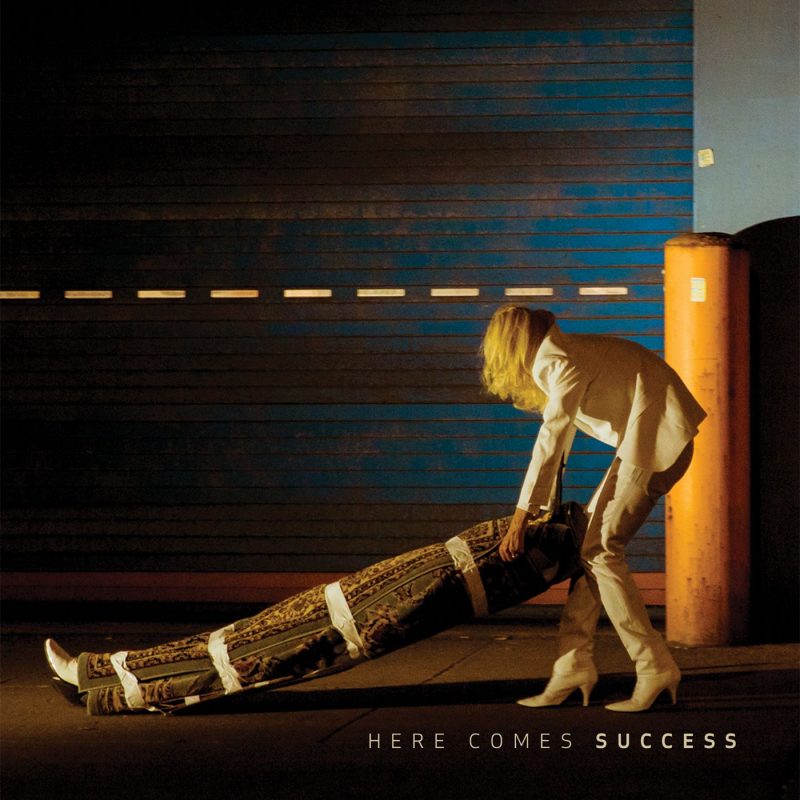 Photography: Ester Segretto