Los Angeles Doomgaze Quartet Iress lay bare their souls with "Nest"—the third single from the band"s forthcoming album Flaw. The song is a lush, rich, and oceanic wave of chorus, reverb, and distortion with cathedral-like vocals that reverberate with a feverish intensity. These deep emotions resonate throughout this doom-laden anthem weaving a sound that fuses together the best of both 80s dark metal ballads with early 90s shoegaze.
Certainly, "Nest" is a genre-defying song that is both visceral and ethereal, invoking imagery of a sea of lighters during a concert hall mass while at the same time sounding like a heavier substitute of Mazzy Star's "Into Dust" setting the scene of a ritualistic circle illuminated by candlelight.
"Nest is for the outsider and the misunderstood; it's about finding someone or something that looks into you and understands, without a word, the comfort you find in emptiness together."
Listen to "Nest" below:
'Flaw is an album that examines themes ranging from heartache to addiction to loss of faith, aiming to address the complexities of the human condition. The record was recorded and produced by Sarah Tudzin, mixed by Collin Pastore, and mastered by Jett Galindo, at several studios including the Sunset House at Sunset Sound, Sonora Recorders, and the Snack Shack in Highland Park.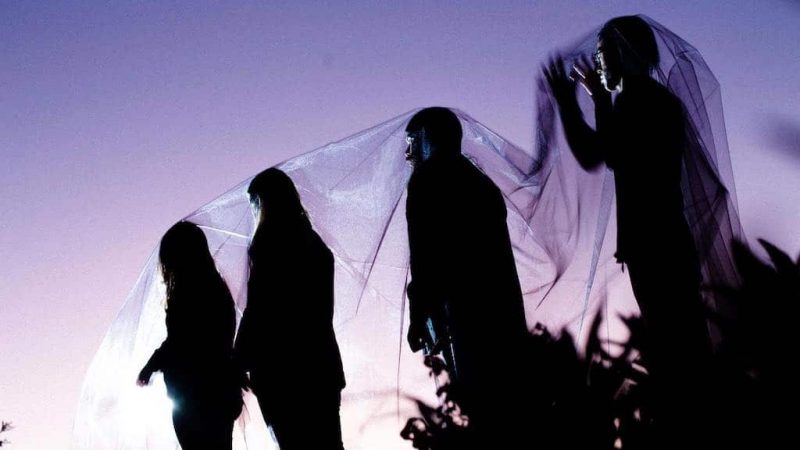 Pre-save "Nest" on all your favorite streaming sources here. Meanwhile, Flaw is out on September 18th.