The original version of New Order's "Procession" served as the fork in the road between the raw, post-punk inclinations of Joy Division and the electropop direction where the band was heading. The Stephen Morris-composed song remains obscure in the New Order repertoire, due to its transitory nature and shedding of the Ian Curtis influence, with Gillian Gilbert on backing vocals.
The second side of the "Procession" single contains a shortened version of "Everything's Gone Green", a prescient track that heralding the synth-oriented direction New Order would go throughout the 80s.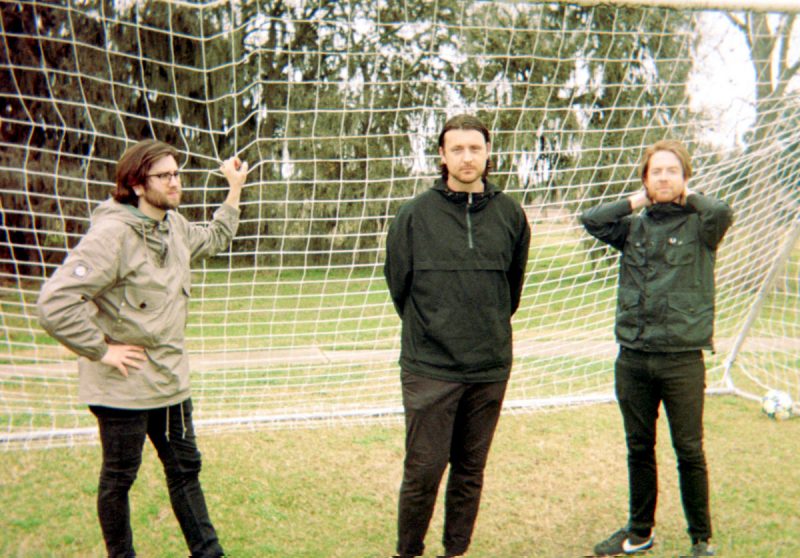 "Procession" by Don't Get Lemon is fairly faithful to the original vision of the song, using similar synth patterns, but Bernard Sumner's trembling, often underwhelming tenor is replaced with Austin Curtis's stronger bellow. The melancholic poetry of the song takes on poignant new gravitas with this modern take on the track. Procession has been given a beautiful new lease on life with this stunning collaboration.
"Everything's Gone Green" by True Faith is far heavier, taking an expansive, shoegazey alt-rock approach to the track. It drags the New Order sound back to its stark Mancunian roots in Joy Division, melding the synths with a psychedelic guitar-infused drone. It, too, brings a strength to the track with the acknowledgment of the spirit of Ian Curtis, while also highlighting the direction New Order was to travel.
The tracks were engineered, recorded, and mixed by R.N. at Cloudland Studios and House of God, respectively, and mastered by Will Killingsworth at Dead Air Studios.
Listen to both covers below and order the split cassette
here.
True Faith
originally started as a solo endeavor of Travis Benson as a means channel his interest in early coldwave music. He began work on the project's debut release on the old power electronics imprint, NIF; a four-track EP of dark synth-heavy music influenced by the likes of
Clan of Xymox and Trisomie 21, among others.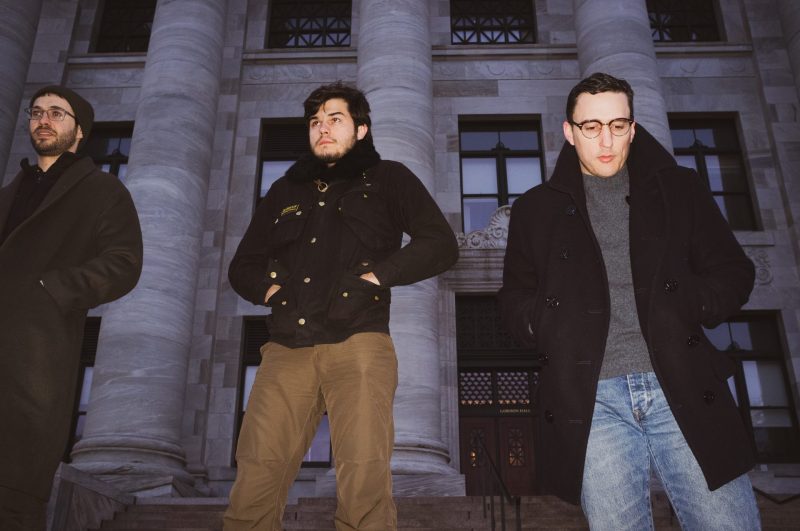 Shortly after recording the True Faith EP, Benson enlisted the help of Quentin Moyer to add a more elevated sense of fullness to the sound. The pair met each other when they moved to Boston in 2018 for school, and bonded over the both of them growing up playing in various punk bands on opposite sides of the country.
Don't Get Lemon (DGL) hail from the cities of Houston and Austin, creating spiraling synth-infused nostalgic pop. Austin Curtis croons on vocals, with Bryan Walters on bass and percussion, and Nick Ross on synth, guitar, drum programming. Don't Get Lemon originated in early 2019, arising from the ashes of post-rock ensemble Funeralbloom.
Follow True Faith: