"Thought I needed him but I don't."
Damn right! It's time to move on from what's no longer serving you, reclaim your power, and pull your strength from within. Everything you need is right inside of you.  Los Angeles artist Doll Klaw yanks us out of codependent nightmare scenarios and self-loathing with a sensuous New Wave mantra, Inside.
Inside is a dancey masterpiece about the Inner Self. The video, shot by Rick Perez and edited by Logan Maclachlan, follows Doll Klaw around Downtown Los Angeles, dancing, singing, and feeling the confidence she found housed within her own soul. This empowering message transcends all of humanity. We have the power within ourselves to find our own bliss, and this bop is bound to dial your ears into the correct alignment frequency.
Doll Klaw is the solo music project created and composed by Los Angeles musician Jessica Caro. Recently, Jessica headed to Seahorse Sound Studios to record her newest EP, Thorns. The album documents Doll Klaw's transition to a new polished sound; Caro returns to her roots as a vocalist and demonstrates her vocal capabilities. Calling in elements of indie/dream pop/electropop, inspired by artists such as Beach House and Marina and the Diamonds, Thorns showcases Jessica's growth as an artist and sets the tone for the new era of Doll Klaw. The album is set for release in Winter 2021.
Watch the video for "Inside" below:
Order the single "Inside" here.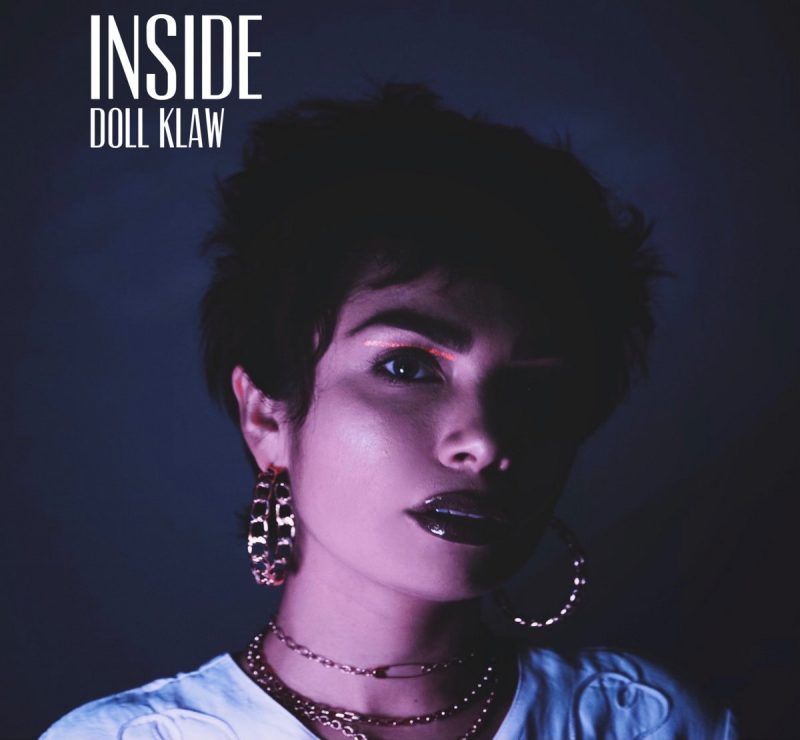 Follow Doll Klaw: Spotify || Instagram || Management