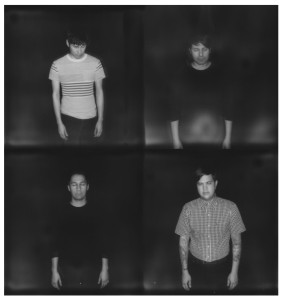 The savage noise of neo post-punk is a beast seldom tamed, but Los Angeles' Deathday, a quartet centered around brothers Alex (drum machine, synth) and Giovanni Guillen (vocals, synth, guitar), has done so. Never has the post-punk revival seemed as urgent as with Deathday, who match their guitar driven dirges with esoteric industrial soundscapes and tape manipulation. Their music is often as bleak as it is violent, with low-end cacophony bludgeoning the listener into submission. Lyrically, Deathday often invoke the violent culture hidden beneath the media, as well as explore the crippling aftershocks of isolation and the mysticism of the occult.
Comparisons, for those who prefer them, could easily be made to the likes of Throbbing Gristle and Suicide's uncompromising attitude and primal infrastructure, but the band has equal roots in forgotten post-punk favorites such as Nagamatzu, Venus In Furs, and Joy of Life, creating a powerful hybrid exploring the darkest and most hypnotic corners of the spectrum.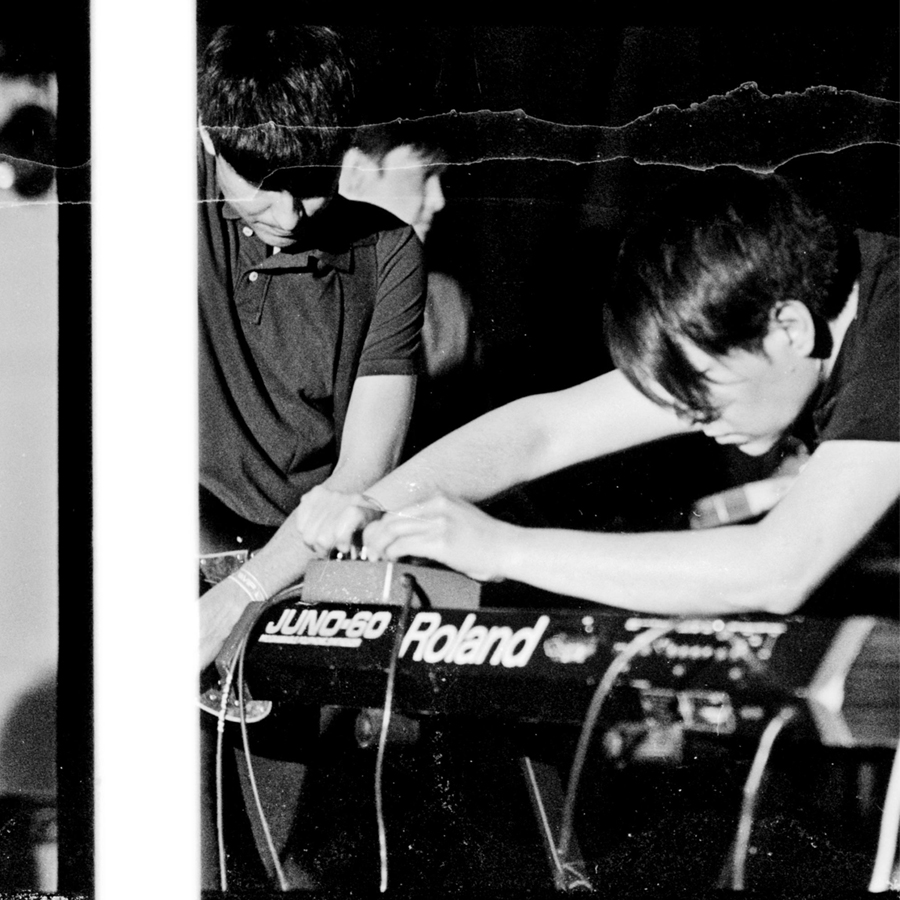 The roots of the band stem back to 2007, and they have seen tremendous growth in the form of members Jeramy Graham (bass) and Joevanie Lopez (drums). Known as Deathday Party until 2011, the band's self-titled cassette, released in early 2012, exists as a cold snapshot of the bands formative material, while both "After Dark" and "Dropped Into Obscurity," released on Mannequin's The End of Civilaztion and Downward's So Click Heels compilations respectively, offer a club-friendly alternative. While neither track compromises the band's dark overtones, these tracks are ripe for the dance floor, having garnered heavy play in LA, New York, and Berlin especially. 2013 saw a handful of releases, such as a split EP with Bestial Mouths, a vinyl reissue of their self-titled debut, and the fantastic No Future EP, which despite it's namesake, the future is indeed is looking uncharacteristically bright for Deathday.  We are anxiously awaiting the next release these boys from LA, and as this is being published, Deathday are set to open for post-punk legends The March Violets, along with Vaniish at Part Time Punks.