Southern California dark synth duo Famblood is the music project of cousin duo Lynette Ríos Padilla (L) and Sam Padilla. Conjuring whirring textural sequences overlaid with spectral vocals, the pair compose minimal wave beats that garner them notice as an up and coming act within the San Diego and Los Angeles dark music scene.
Recently, while collaborating with DJ's and musicians living in both cities, Famblood have released their Altar Remixes album, a reworking of their 2019 self-titled LP, which includes reworkings from artists such as Manufactura, Mellow Code, Vaughn Avakian, No Exits, Holographic Catholic, Seoul Hotline, and L.
"The End", which in this case is reworked by Vaughn Avakian, involves themes dark infatuation and obsession. The remix magnifies this darkness within the arrangement. The bass synth becomes deeper, while the crashes add depth and create an ambiance of emptiness.
What's distinctive about the accompanying music video is its successful creation despite the difficult circumstances of the current pandemic. The film was created without the physical collaboration of any parties involved actually meeting in person. The shots of L were filmed in her studio in Los Angeles, while Bill McMullen created the videography of the city of New York. Together, states apart, Vaughn remixed sound, while Bill transmuted the graphics into a haunting scene.
Watch the video below:
The Altar Remixes album is available through Crunch Pod's Bandcamp site and all streaming platforms.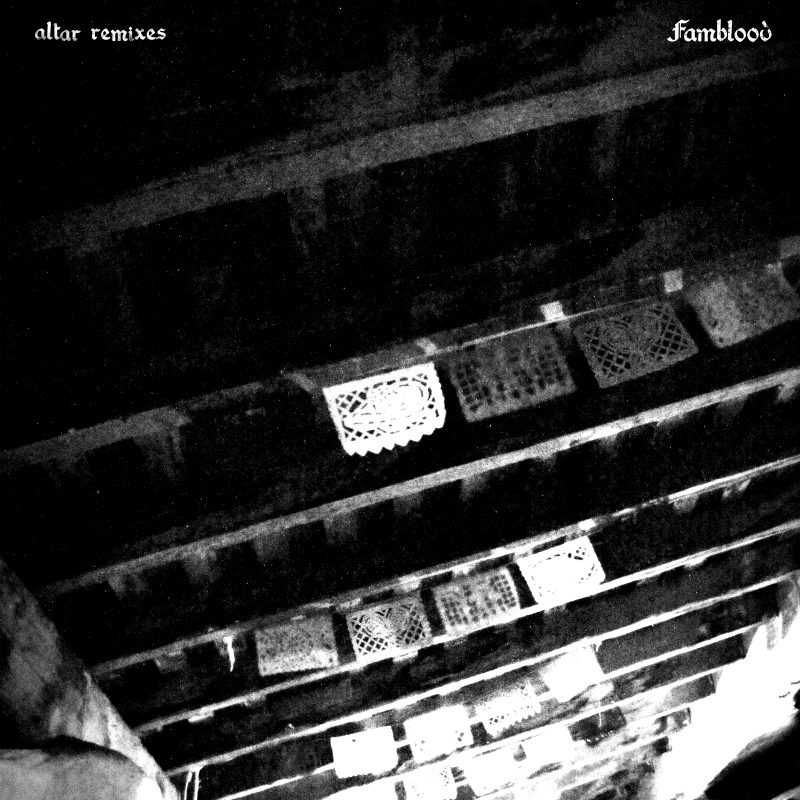 )"