While Coatie Pop are able to perfect synth-based pop songs that shufflers dance to, they're also able to turn on the melancholy. "Eleventh" is the newest music video by the NYC-based duo, Watkins and Mrs. Watkins, which was shot on film by Blessing Etumudor. It was filmed on the very street "Eleventh" was written about, "just past 66" outside of Tulsa, Oklahoma and has an eerie, Twin Peaks-esque feel to it with its intense lighting amidst the trees.
The song itself feels like an extension of Mazzy Star's oeuvre, simplistic but captivating—stripped down to the core. Watch the video below:
Pick up their LP, Deathbed, on Bandcamp.
Follow Coatie Pop on IG.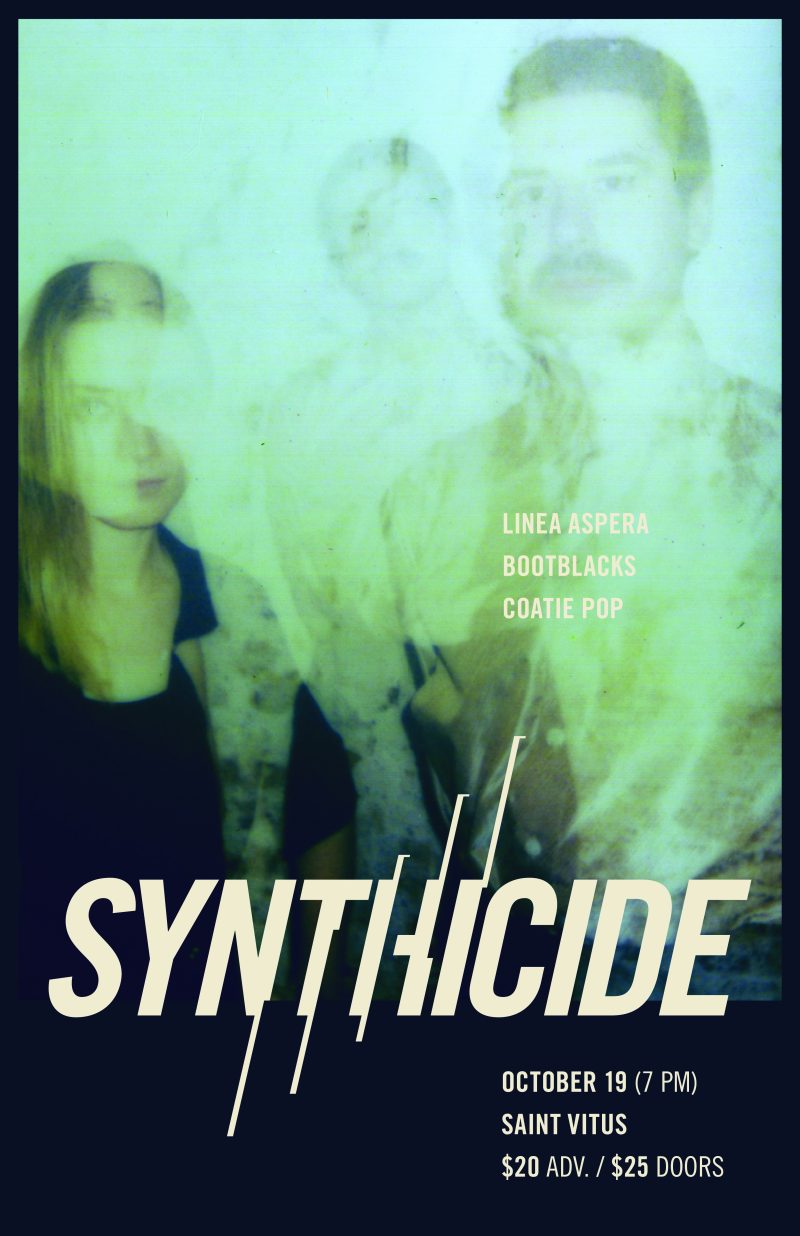 Coatie Pop will play live with Linea Aspera and Bootblacks on October 19th for SYNTHICIDE.