Driven by a fierce love of post-punk and new wave, Canadian trio Years of the Modern have found their voice through elements of synthpop and indie rock by sculpting a unique sound of their own. Now they release their first single, Silver Spire.
Whilst coping with the absence of live music during lockdowns this past year, the St. Catharines, Ontario, based group channeled their pent-up creative energy into writing songs and designing new sounds. Coming from a wide-ranged background of various genres, guitarist Jason Edonel and keyboardist Lauren Leprich threw themselves headfirst into writing instrumentals for the project in the spring of 2020, and by the summer were joined by lead vocalist Amanda Lyn Parker. Once all three members were in place, the songs formed naturally, one after another. The trio is currently working in the studio and new material is just around the corner.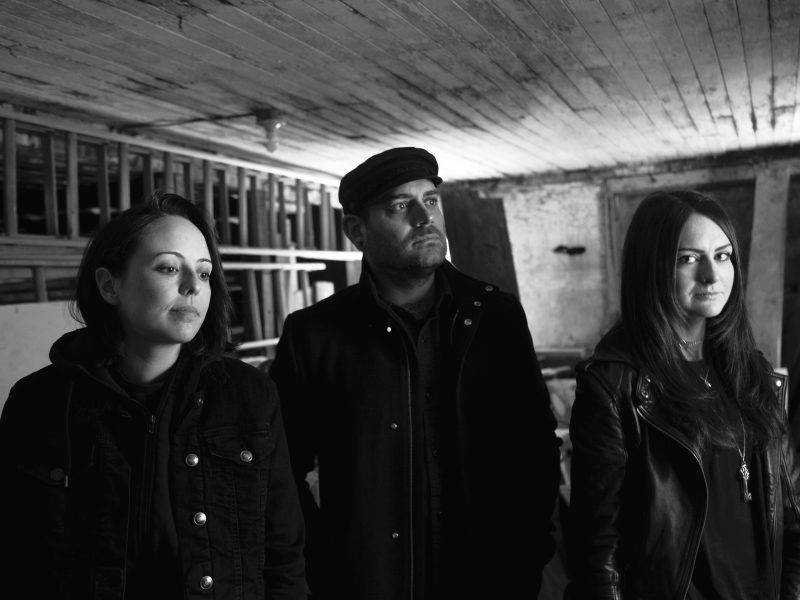 Silver Spire is a dreamy, nostalgic throwback to mid-90s alternative, right at home on college radio – with an interesting electrofolk twist. Parker's gentle, emotive voice is a warm hug for the soul. A stunning debut from Years of the Modern.
Listen to Silver Spire below:
Silver Spire was released on 23 April and is available via Worm Shoes Records on all streaming platforms.
Follow Years of the Modern: