Well fate takes away, makes you no more
Tell me what do you believe in: the all rising sun
Get this, it could be worse. You don't have a clue
I have a message for you: help me help you
New Orleans musician Michael Arruebarrena has brought forth one hell of a debut album with his lo-fi synth project Berlin Taxi. After an excursion in Europe with bandmate Morgan McManus, the seasoned music vet changed direction from a garage sound and added another New Orleans mainstay, Greg Manson. "Greg was practicing in another band…down the hall and he just came in to jam with us. And basically, that's how he joined the band," McManus told Nite-X.com.
The band presents a modern take on synth pop with Arruebarrena's straightforward writing style. Berlin Taxi adopted the resonant, echoing vocals of John Maus, and peppered their sound with dashes of Ariel Pink, Neil Hannon of The Divine Comedy, Dare-era Human League and Depeche Mode's Dave Gahan. Their spin results in highly danceable New Wave with touches of psychedelia and time-bending medieval drone. They manage to capture the high energy of a live show in their studio recording, something welcome in a world woefully devoid of concerts.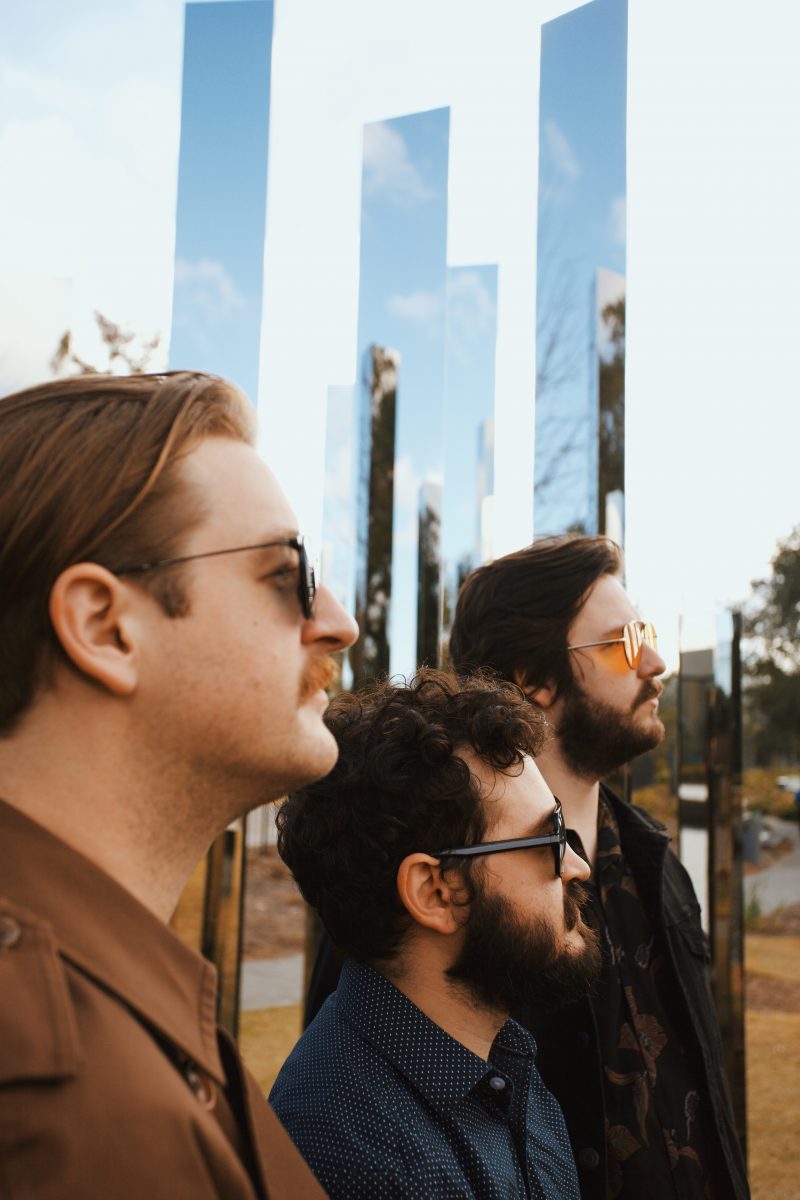 Their influences are numerous and scattered, from Bowie to doo-wop, and the band acknowledges New Orleans has also made its mark on their eclectic tastes. "It's cool growing up in a city that has such a rich history…We're not jazz musicians. We're not worthy, they're so good. I've never pursued anything like that but New Orleans music has definitely inspired us for sure. We love all kinds of music, honestly," says Arruebarrena.
In early 2019, Berlin Taxi released their first EP Contract, which included a boppy single and fun video for their song Last Night. In early 2020, they released their first LP In Pursuit, which brought several diverse songs to their catalogue, including Human and Object of Your Love.
Berlin Taxi has made its mark with In Pursuit and it will be interesting to see what they unleash next. Stay tuned.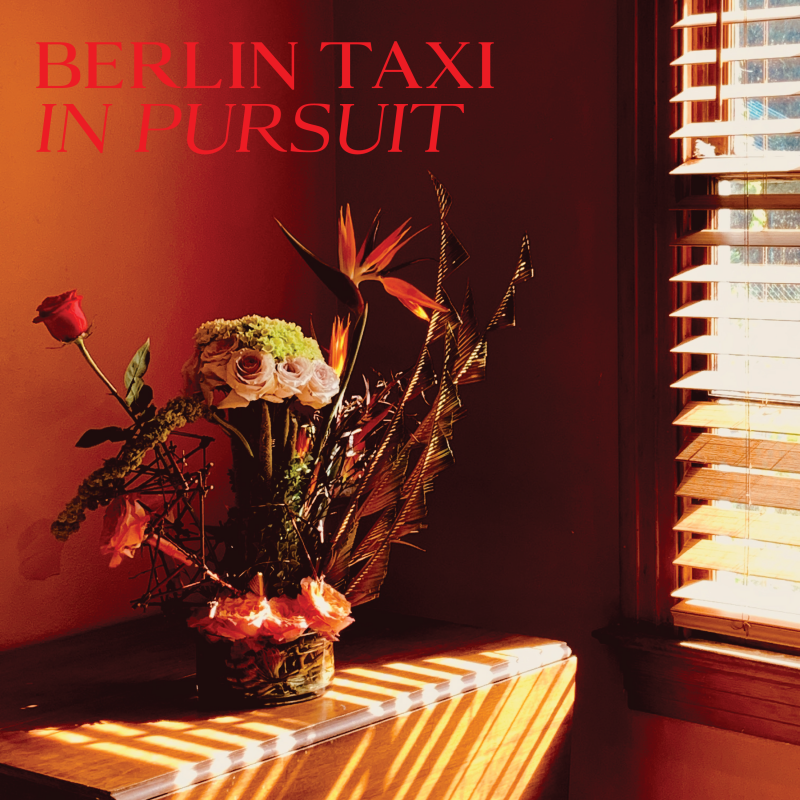 Check out their Bandcamp here:
Or bump their Spotify streams here: