Berlin-based dark and surreal synthpop Artist Smatka unveils her video for "How Long is Now", the second single following "No Future" from her forthcoming EP Nothingness.
Smatka J. Bartz displays a visionary dimension of sound design and songwriting in her music. She is Fearless, pure, and honest. Together with fellow musician Willi Sieger, she conjures evocations of the musical landscape of Alison Goldfrapp, Depeche Mode, and Bowie while channeling traces of Kate Bush, Cindy Lauper, and a little bit of Nina Hagen.
In her video for "How Long Is Now", Smakta weaves surreal storytelling that alludes to what is described as Neil Gaiman meets David Lynch hosting a Wonderland themed tea party whose guests are Death, Snow White and Laura Palmer.
An anachronistic time traveler, Unique in sound and style. Smatka's storytelling ability captures the essence of those evasive childhood memories.
 "My eyes never saw what my heart always felt"
Watch the video for "How Long Is Now" below:
During her teenage years, Smatka had gained a foothold in the "Berlin Insane " scene next to artists like Peaches, Gonzales, and Chicks On Speed.
After gaining popularity as a solo artist known for her grand songs and electrifying shows,  Smatka found her perfect counterpart in musician and producer Willi Sieger. Working together since 2013, and collaborating in everything from songwriting to music production, mixing, mastering. as well as video direction, filming, and video production they finally turned their DIY long-term relationship into a so-called marriage and founded the artist collaborative ' Young Pioneer ' in 2019. Within this collaborative, they are inviting artists from different trades to work on many different projects.
In 2016 Martin ' Youth ' Glover of Killing Joke participated in the artwork for SMATKA's single "Zwei Herzen". In 2019 videographer 'I am Johannes' shot the video "Klischee", in 2020 they`ve invited him back to be part of the video production for her previous single "No Future".
Smatka's "How Long is Now" is a song taken from the forthcoming EP Nothingness, which is set for release this December.
Find "How Long Is Now" on your favorite streaming sites, such as Spotify here.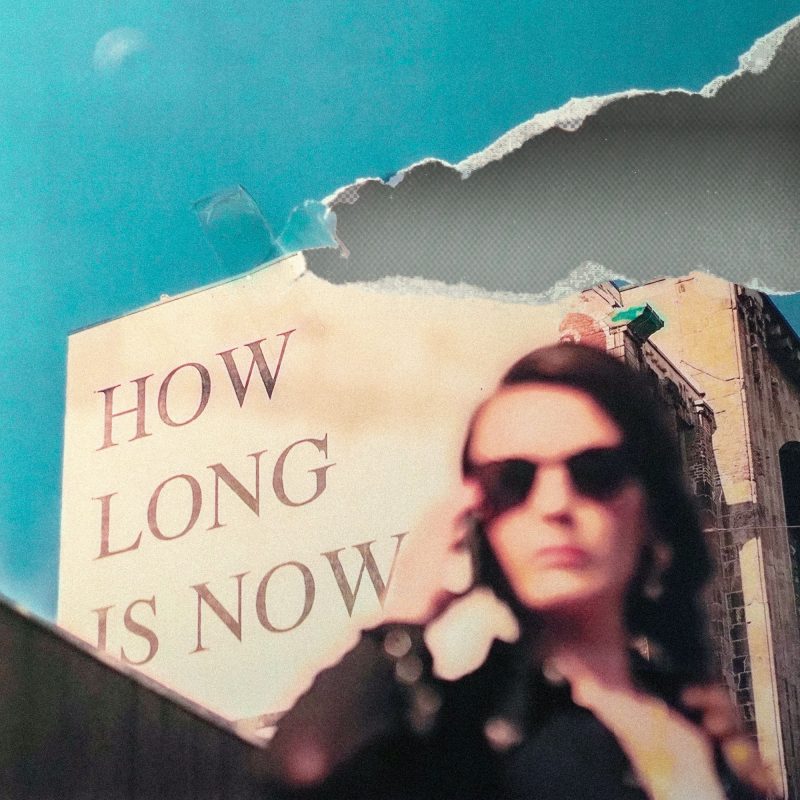 k Synt