Following the release of the spellbinding Difference & Repetition EP this past Valentine's Day, with its hauntingly beautiful lead track "In Crept Doubt", Bay Area Dreampop heroes Topographies have quickly channeled their creatives energies into another brand new EP entitled Not My Loneliness, But Ours.
The record is a meditation on community, collectivity, and isolation recorded during the world coronavirus pandemic.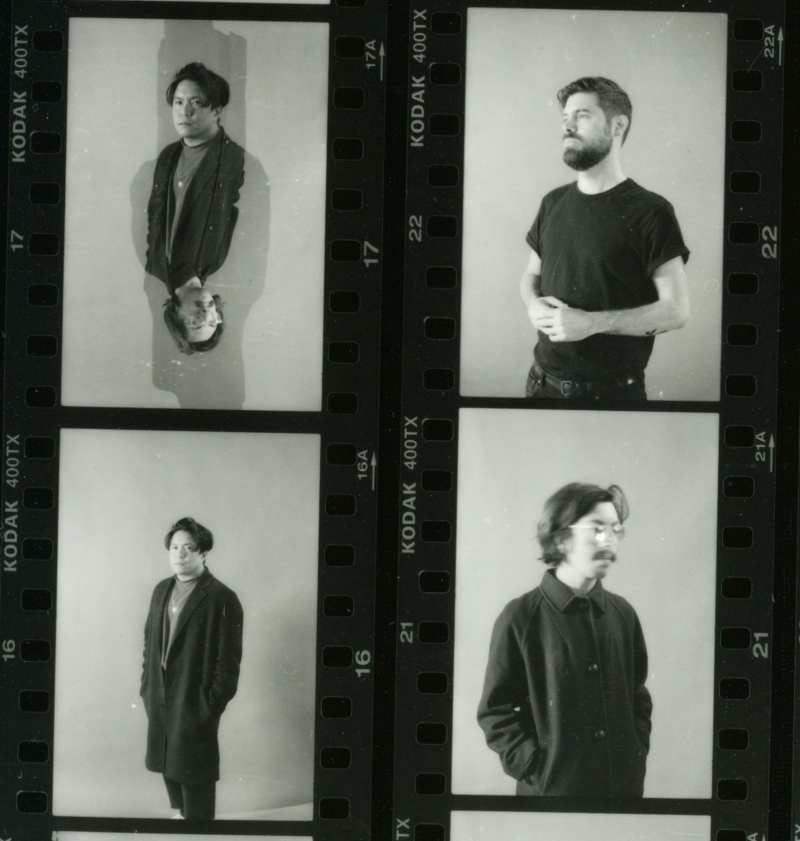 Each track was written and recorded by individual members in their San Francisco bedrooms and home studios and augmented by passing the files back and forth online before being sent to friend and collaborator Alexis Berthelot in New York for mixing and mastering.
The EP then is a transcription of the collaborative process, removed from the communal spaces of the rehearsal room and the stage, the locations where the band usually works out new ideas and songs. Still, the four songs express a longing for the presence of others in a world that has become increasingly remote, both before and as a result of the pandemic.
The lyrics posit that the organizing element of being human is an innate aloneness. Paradoxically, this collective loneliness unites us, gives meaning to art, and offers us a chance at connections with not only those who we live with or around but the panoply of human existence; the living and the dead. The mood of the songs is one of melancholy hope and faith in a world that can seem at times permeated with an ever-deepening darkness.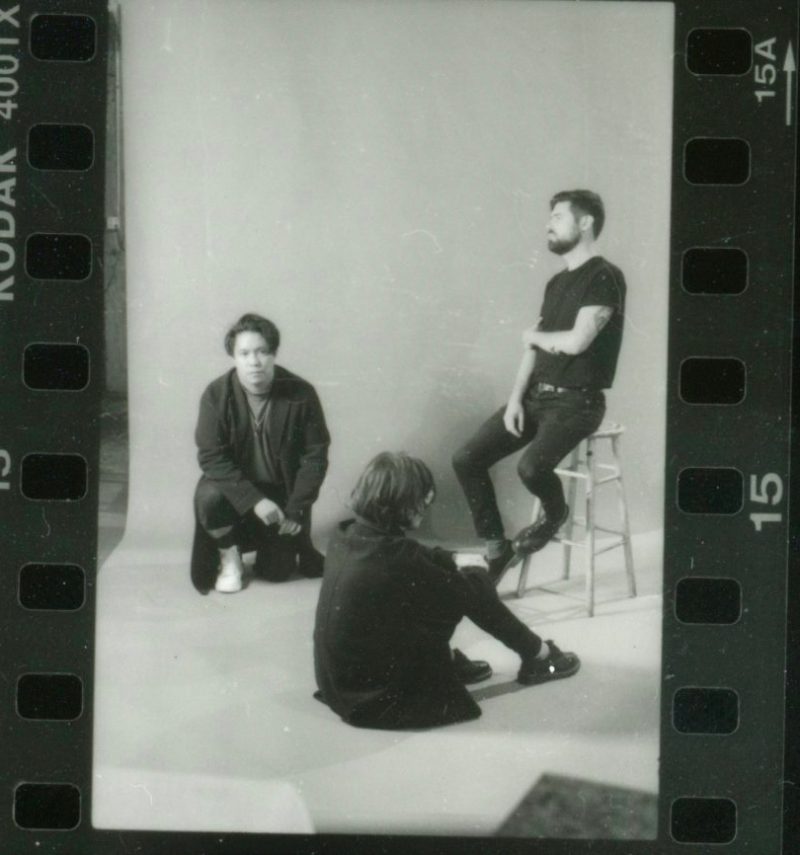 The band hopes that these songs can act as small wayposts within this "land of shadows", as Tolhurst intones in the dreamy ballad "In Your Hands",  somewhere to rest, take stock, and move forward with others and within oneself.
All proceeds from Not My Loneliness, But Ours are going to the charity SF New Deal which is an organization in San Francisco providing meals to residents in need during this trying time.
No relenting in their tireless creative work ethic with the release of the new EP, Topographies have announced that their debut album Ideal Form is coming out this fall on Funeral Party records.