desire pains, callus warmth
chasing words, chasing worlds
Cold Shower's Chris King is ringing in the new year right with the atmospheric Jalen Rose, a new track from his project Kai Tak, out today.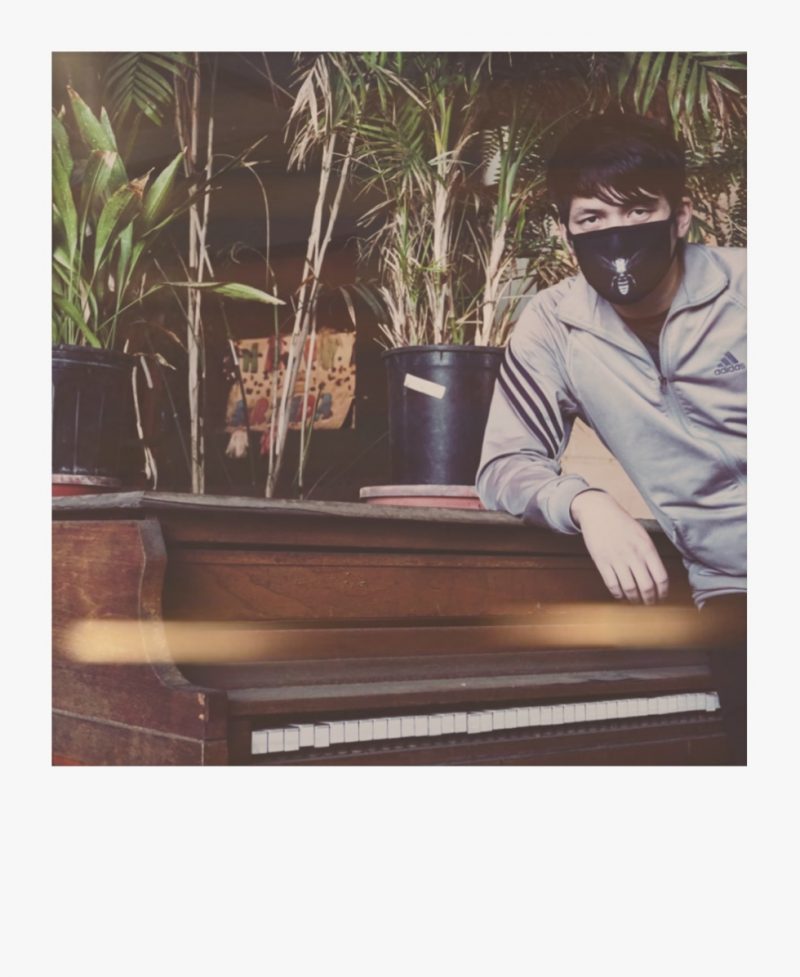 Inspired by aimless late-night walks through Hong Kong's Wan Chai neighborhood, as well as early childhood memories of the refugee camp where King's parents were social workers,  
Jalen Rose
explores themes of ambition and longing through the essences of shoegaze atmospherics over a syncopated beat. The track is a true pandemic treasure, written via email and text conversations with vocalists and musicians Adrian Acosta and Jessica Huang of
Draag
.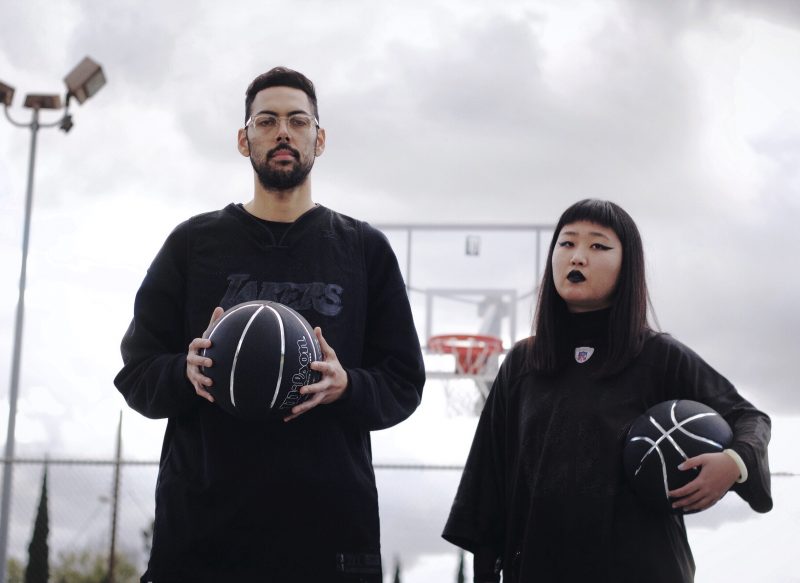 .
With easy sonic comparisons to My Bloody Valentine, Curve, and Cocteau Twins, the track is a sentimental journey as well as a wistful examination of what could have been. It's a gorgeously orchestrated piece with a lot of heart.
Jalen Rose was produced and mixed by Chris King and mastered by Andy Casella at Shape Recording.
Listen to song below:
Kai Tak is currently working on a debut LP that will feature collaborations with different artists on every song, written as a sonic love letter to 1980s/1990s British era Hong Kong.
Meanwhile, pick up "Jalen Rose" digitally via Bandcamp, and follow Kai Tak on Instagram for updates on the project.