Once Again I Open My Eyes
The Fear of Heights It Repeats Itself
"Rhythm of doubt" describes the oft-experienced phenomenon of paralysis by analysis. Zürich-based post-punk act Thymian, the solo project of artist Josip Tijan, used each song on the highly anticipated new album as a valve to "break the vicious cycle of losing oneself in a neverending train of thought."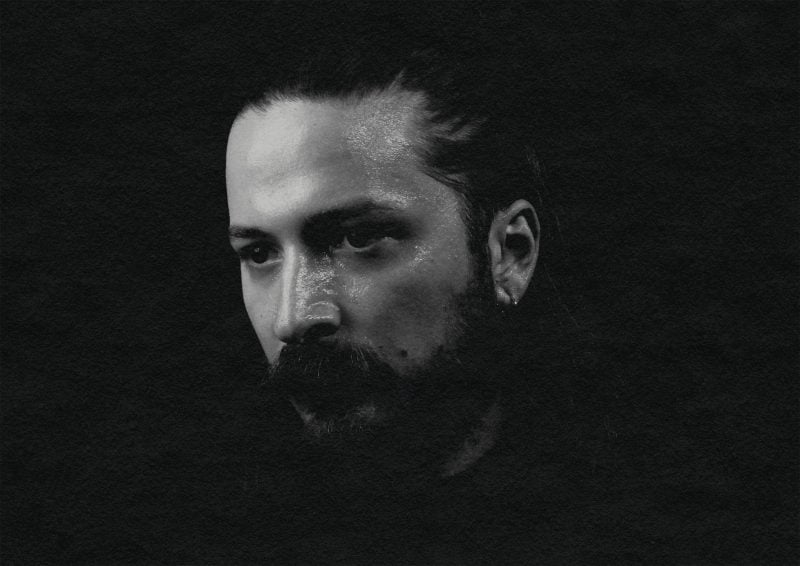 The songs helped end the rhythm of doubt. The first single, Ponavlja se, meaning "it repeats itself," is an experiment in Thymian's mother tongue, Croatian. The song narrates a fear of heights, something that has haunted Thymian since his youth and is, to this day, a recurring nightmare.
A haunting music video, directed by Aline Meister, was produced for Ponavlja se: a Freudian kaleidoscope of terrifying dream symbols in a hypnagogic state. Vertigo-inducing aerial silks, frightening apparitions, chases through claustrophobic tunnels – the darkness of the human condition and every trigger imaginable makes an appearance. Thymian appears as himself, with acrobatics by Lisa Jödicke and stunt doubles Jack Robert Coopey, Florian Till Hunziker, Moritz Hauser, and Elias Koller.
Watch the video below:
"Rhythm of Doubt" is out July 16, 2021, via Young & Cold Records. The album is up for pre-order on Bandcamp.
Follow Thymian: