Today a new The Soft Moon track called "Black" appeared out of nowhere on Spotify earlier today, and it is now available on youtube.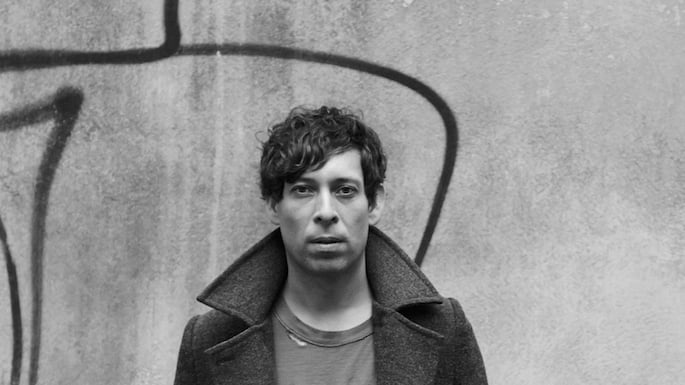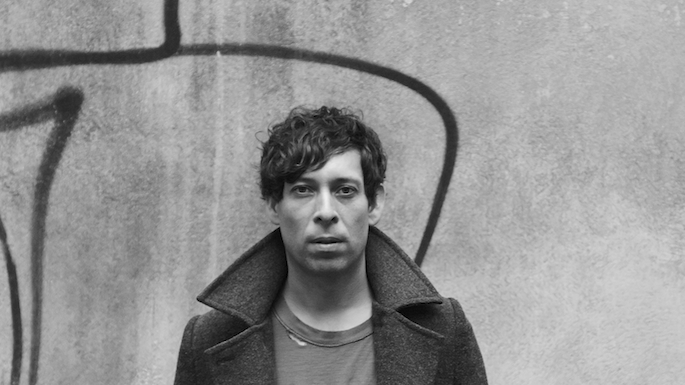 It's the new single that The Soft Moon mastermind Luis Vasquez (above) announced two weeks ago on the band's Instagram account with a 15 second teaser (http://instagram.com/p/vm14Akk3Vg) "Black" and this upcoming album called "Deeper"seem to be heading into a more Industrial and Dance direction than the sound of their previous records. The band's last output, an exclusive remix for the DEATH # DISCO Compilation Volume IV, already showed us quite a different side of this experimental Post-Punk project
"The album is an inward-looking representation of a new man as he processes the relentless undercurrent of his internal battles with suicide, vulnerability, and healing,"
We are really looking forward to hearing more about Deeper in the coming months…March is a long time to wait!  Also what about  "the new live show to come in 2015", which Luis announced on Twitter a month ago?

First day of rehearsals in preparation of the new live show to come in 2015.

— The Soft Moon (@thesoftmoon) October 21, 2014
 After a support tour for Depeche Mode, a sold out Show at Berghain Berlin and headlining the Volkspalast at this year's Wave Gotik Treffen in Leipzig the expectations are high.  Deeper is due out on March 31 via Captured Tracks.