For Record Store Day UK, The Cure are releasing for the first time ever on Picture Disc their 1982 masterpiece Pornography.
The Cure's official Twitter made the announcement today.
Pornography will be available for the first time on Picture Disc as part of this year's @RSDUK. Pick up your copy from your local participating indie record shop on 23rd April #RSD22: https://t.co/TAnsTtUJGG pic.twitter.com/6QJwHf2p5B

— The Cure (@thecure) February 16, 2022
Pornography's bleak nihilism and dark psychedelia is a fan and critical favourite, with highlights of the record being the single 'The Hangingin Garden", "100 Years", "The Siamese Twins", "Strange Day", The Figurehead", and "Cold".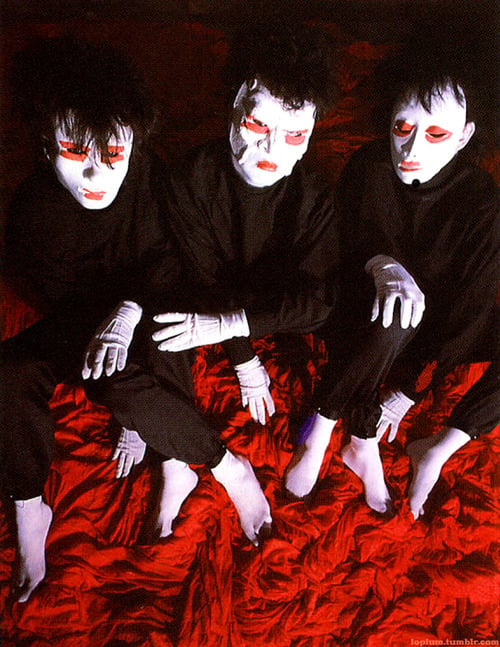 Considered by Smith as the first record of a trilogy, including 1989's Disintegration, and 1999's Bloodflowers, Pornography is also the last Cure album to feature founding band member Lol Tolhurst as the band's drummer before adopting the synth. Andy Anderson would later be enlisted to take over on percussion.
The album's conception came at a time when the band was mentally exhausted from touring between 1981 and 1982.  Robert Smith was at an impasse with his career at this point, choosing between either giving up completely on life, or channeling his demons in a record. While making the record, the band dropped acid and tanked up on alcohol, and slept in the office of their record label. Tensions were high, quarrels erupted, and each of the members have admitted they had every intention of throwing in the towel entirely in this truly make-or-break endeavour.
Pick up your copy from your local participating indie record shop on the 23rd of April.