Sycophants. We've all experienced them in one form or another. The name droppers, the parasitic ass kissers, the Uriah Heeps, and Eve Harringtons of the world chasing after the proverbial carrot. Sycophants, the energetic vampires of creative genius.
So, with that in mind, it is an unorthodox choice of title for the spellbinding, bombastic instrumental coming from Pala Zolo, the electronic project from Lawrence, Kansas masterminded by musician Eric Davis. Was it a reaction to an event or individual? Or simply a Dadaist flourish for something to fill a need?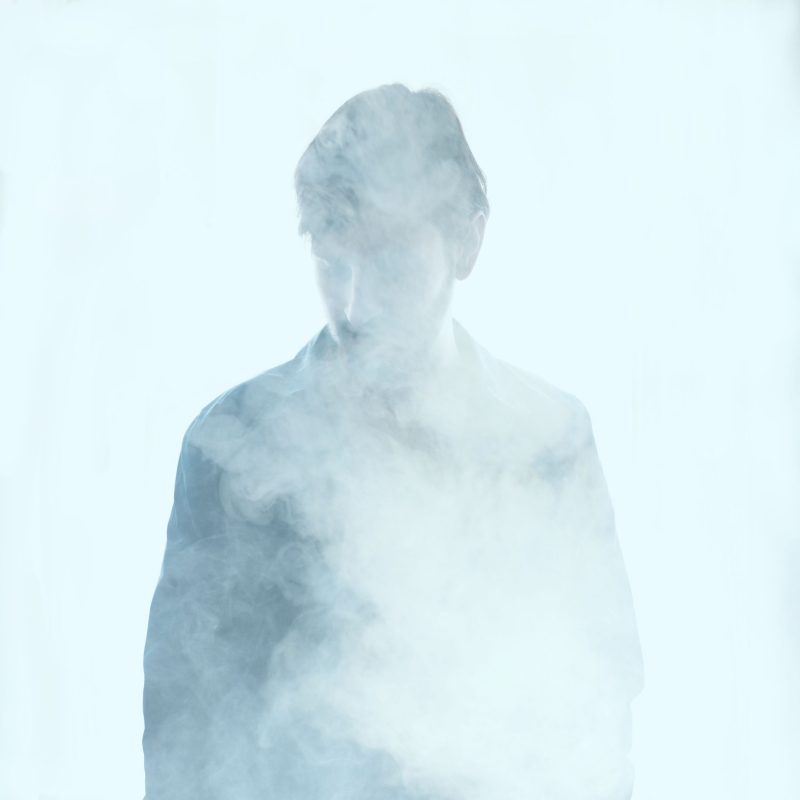 In Pala Zolo, Davis blends synthesizers and drum machines with live instruments to create a cinematic, genre-bending blend of sounds. "Sycophant's" swirling melodies combine with pulsing drums to create a spectacular sonic kaleidoscope, with an explosive, psychedelic visualizer directed by William Stringfellow Willmott to match. The track is an infectious bit of synth-wave that delivers a sense of nostalgia.
Watch the video below:
Davis named the band after a small Sicilian village he spent time in while studying abroad, as well as paying tribute to his own Sicilian heritage. Pala Zolo allows Davis the full freedom to experiment in ways that are a departure from his main gig as the keyboard player in buzzy rock band Hembree.
The inspiration for Pala Zolo came from a chance meeting with fellow electronic musician Tycho's Scott Hansen. One day while working at The Granada Theater in Lawrence, Davis was given the job of being Hansen's driver. For years Davis had been writing and recording his own demos and was unsure of what to do with them. After spending the entire day with Hansen and seeing him perform, Davis realized he could bring his incomplete ideas to life in his own unique way. Seeing an instrumental band perform such an emotionally charged set inspired Davis to finish his songs without traditional vocals and to begin creating his own sound in that genre.
Soon after, Davis set forth to finalize the recordings with his good friend and producer Joel Martin (Y god Y). The two of them spent countless hours experimenting with synthetic and acoustic textures to create perfect soundscapes to complement Davis's intricately arranged compositions. In 2018, Davis self-released singles House Plant & 40K and continued to take Pala Zolo to another level by performing live with drummer Gerardo Rojas. The duo brings the songs to life with live synths, guitars, and drums and resonates with audiences.
A thrilling ride with Pala Zolo.
Follow Pala Zolo: