"The night is here again
But the stars are here with me"
Swedish post punk/shoegaze band Principe Valiente is marking the 10-year anniversary of their self-titled debut. To celebrate this, the band's record label Aenaos Records and singer Fernando Honorato decided to make some special versions of the album's most prominent works and release them as a digital EP.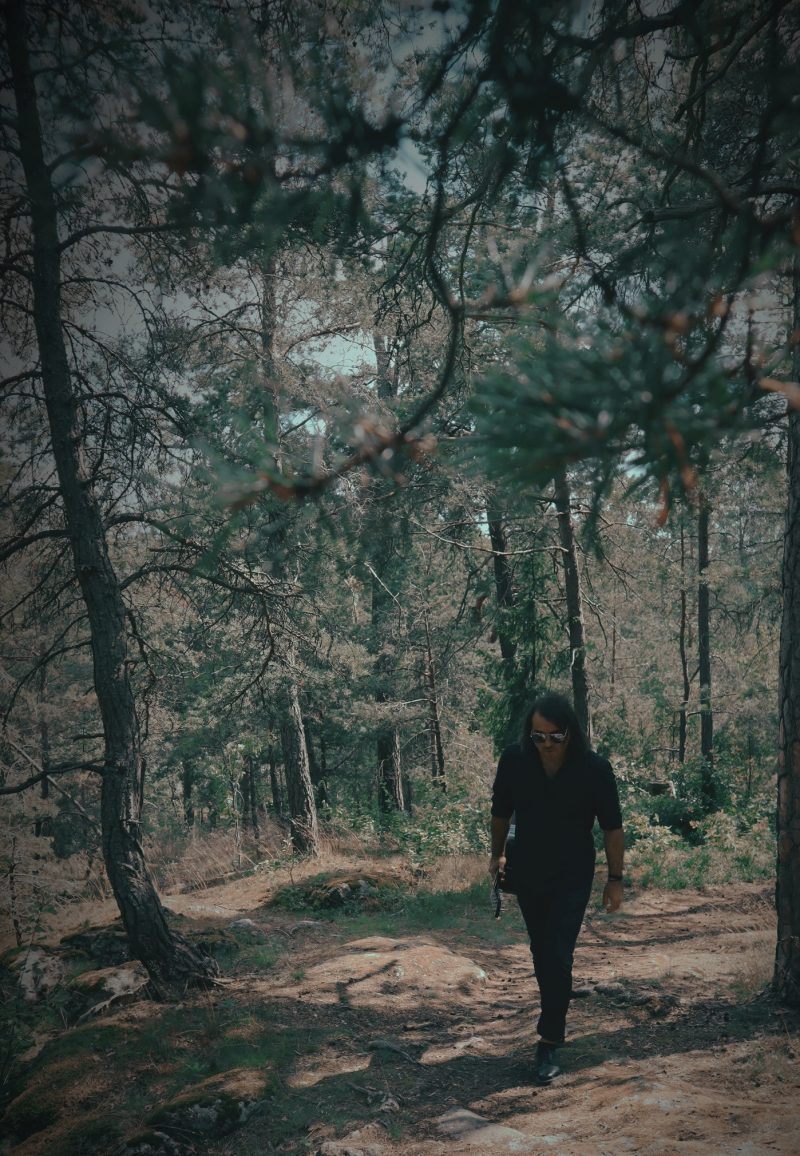 Aiming to emanate warmth, these versions are built on basic instruments, including piano and acoustic guitars, enriched with digital string sounds. In collaboration with Chicago-based mixer Adam K. Stilson, the songs reach a new level of intimacy. These five tracks were created for loving, reflection and contemplation through nights, days, and dawns.
Principe Valiente draws inspiration from Cocteau Twins, 80's sci-fi soundtracks, and exuberant vocalists like Bowie and Kate Bush, carving out their own experimental sonic landscapes in the process. Atmospheric sound and interplay of melodic guitar strings, dark drifting drums, rhythmic bass lines and the warm, emotional voice of Honorato create a mixture of longing and loneliness.
The band is currently at work on their fourth album.
Listen to the album below:
Or stream it here:
Watch the video for The Night below:
Follow Principe Valiente: