Good news everyone!  Well at least if you are a Siouxsie and The Banshees fan. The next release
has been leaked. This new release is a compilation album being dubbed "An introduction to Siouxsie And The Banshees selected by Siouxsie Sioux and Steven Severin", and is formally titled Spellbound: The Collection
. This is aptly timed, as the 2002 greatest hits compilation is getting a bit long in the tooth, and Once Upon a Time has been deleted—with Twice Upon a Time soon to follow.
This new compilation is to be released via Spectrum, a division of Universal on January 12, 2015. All tracks with the exception of the ones from Hyaena & Tinderbox, were remastered by Kevin Metcalfe this past year.  This is a collection geared more towards the casual fan as an introduction to the group, but something special for the more diehard Banshee fan may be coming in March or April, with the  a strong possibility of something "unique" coming for this year's record store day.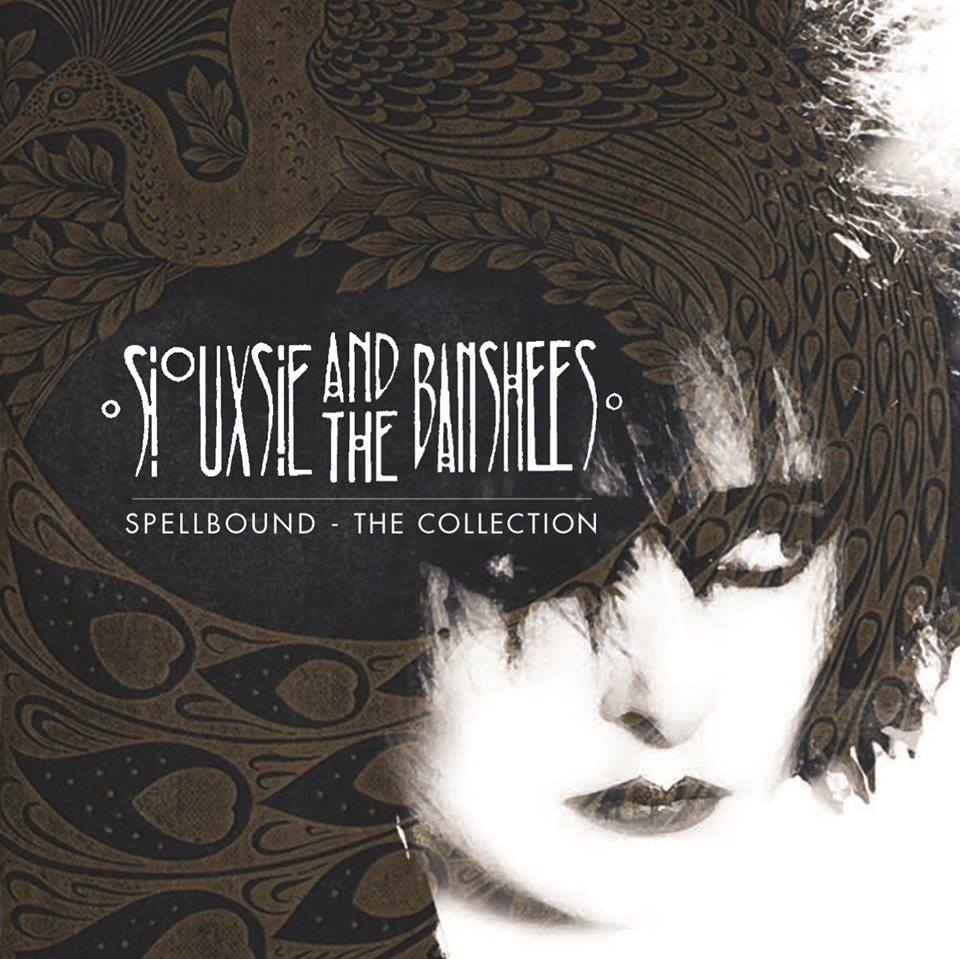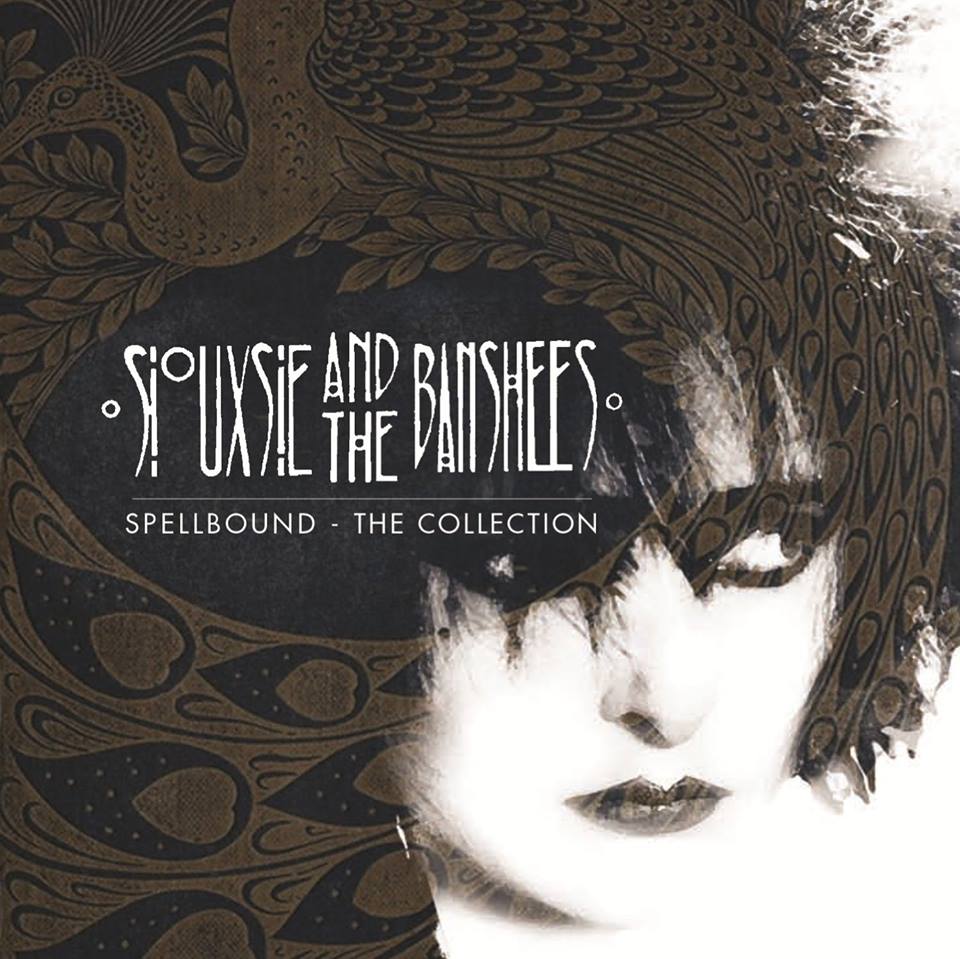 Tracklist:
1. Hong Kong Garden
2. Mirage
3. Placebo Effect
4. Happy House
5. Desert Kisses
6. Spellbound
7. Into The Light
8. Cascade
9. Tattoo
10. We Hunger
11. Cities In Dust
12. Lands End
13. Shooting Sun
14. Peek-A-Boo
15. Turn To Stone
16. Kiss Them For Me
17. Drifter
18. Not Forgotten
The reasoning behind the track selection was that Sioux and Severin wanted something from every album, including a few singles and even a couple of b sides.  Live tracks and BBC sessions and other singles were ultimately passed over for cuts that would captured the mood of the collection in a more cohesive manner.  This is evident by the overall feel of the tracklisting resembling more of an Banshees mixtape rather than being just any typical compilation.
Regarding the possible Record Store Day release, there are hints that the band may have a special edition vinyl in the works, but it's too early to give any confirmations or details.
We can't wait to see what else the Banshees have up their sleeves…here's hoping for that long rumored singles boxset or complete videos compilation!

The compilation seems to be only £4.99!  Preorder  Here: Spellbound: The Collection