J.G. Ballard's Crash, a novel that is often a source for inspiration for post-punk and new wave tracks throughout the late 70s and 80s, is now the inspiration for the latest video from Italy's retro wave musical and visual project, Recall Madame X,
"Car Crash Flesh" is a psychedelic and playful sound and vision exploring a love story experienced through a car accident. The video was shot by Giovanni Chiappini in hyper-lapse with sequences in "tuned frames", harkening to the cyberpunk aesthetics of the eighties and nineties and looks and pays homage to the work of director Shinya Tsukamoto, best known for the film Tetsuo: The Iron Man.
Showcasing an endless car-chase scene in an urban dreamscape, augmented by the delirium of an old tv tuned into a dead channel, the video's rapid-fire edit is a frantic seductive melange of bodies, machines, with Sylvia Piacenza vocals overlaying the scene with a quaking, neon-hued, and altered state of mind.
Watch the video  for "Car Crash Flesh" below:
Recall Madame X is the collaboration between Alessandro De Benedetti (musician, designer, illustrator) and Andrea Zuccotti (author, multi-instrumentalist, sound engineer). Both were saved in their youth by the dark post-punk music of Siouxsie and the Banshees and Joy Division, (both acts inspired Ballard), leading them to eventually create their own tenebrous music.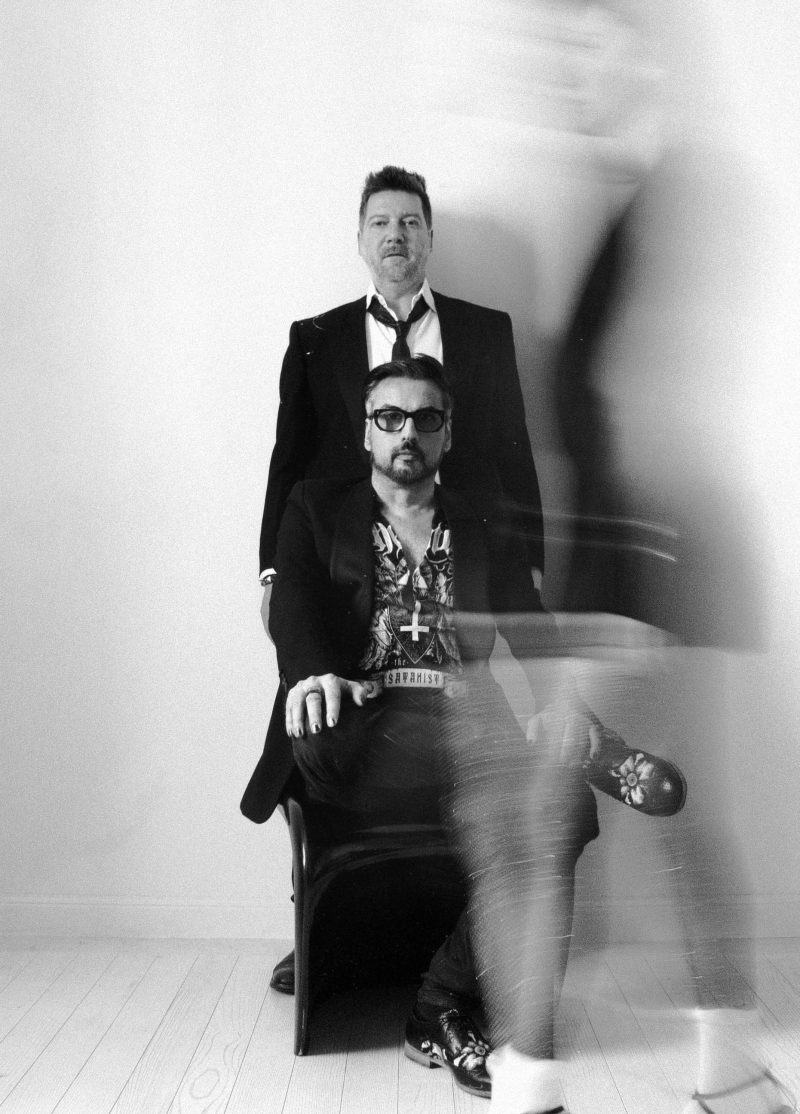 The single and video for "Car Crash Flesh" heralds the release of the new album Unconscious ID, scheduled for October 31, 2021.
Follow Recall Madame X: