Portland's post-punk darlings The Prids have had an illustrious career over the years. As one of the first bands of the early 2000s post-punk revival, they've become figureheads of the scene due in part to their vigorous touring efforts and a series of incredibly strong albums that blend early post-punk energy with indie and dream pop sensibilities. Their latest album, 2018's Do I Look Like I'm In Love?, is arguably their best-to-date, with track after track of catchy anthems, warm textures, and perfect vocal interplay between Mistina La Fave and David Frederickson, who have been playing music together for 25 years.
The band were slated to tour for much of 2020, with a new record ready to be recorded. Naturally, current events have stalled these efforts slightly, but The Prids have several other irons in the fire. With that in mind, we're especially honored to share the video for "Colliding," the latest single from Do I Look Like I'm In Love? Watch below:
In true Prids fashion, the video is one of the more fun and fancy-free videos we've seen in some time, a welcome breath of fresh air especially during these times. The video was directed by Robin Washburn and features the band canoodling in a desert town, exploring the scenery, performing outdoors, and lovingly goofing around. The track itself is a driving mix of jangly guitars, textured synth, and La Fave and Frederickson's blended vocals. For the uninitiated, the track sits nicely alongside some of the classic Sarah Records bands, including The Sweetest Ache, Brighter, and The Wake, with enough of the early energy of bands like The Sound or The Comsat Angels to pack a strong punch.
The Prids have launched a reissue campaign for their first two records (2003's incendiary Love Zero and 2006's lithe ...Until The World Is Beautiful, the latter which has never been pressed to vinyl before), with orders shipping over the coming weeks. They've also re-pressed Do I Look Like I'm In Love? on pink bubblegum vinyl, for those who might have missed the first edition when it came out.
Additionally, you can catch Mistina's free-form DJ livestream, "Unhappy Hour," every Wednesday at 6-10pm PST on Twitch.  Check below for the latest artwork and ordering links for Do I Look Like I'm In Love?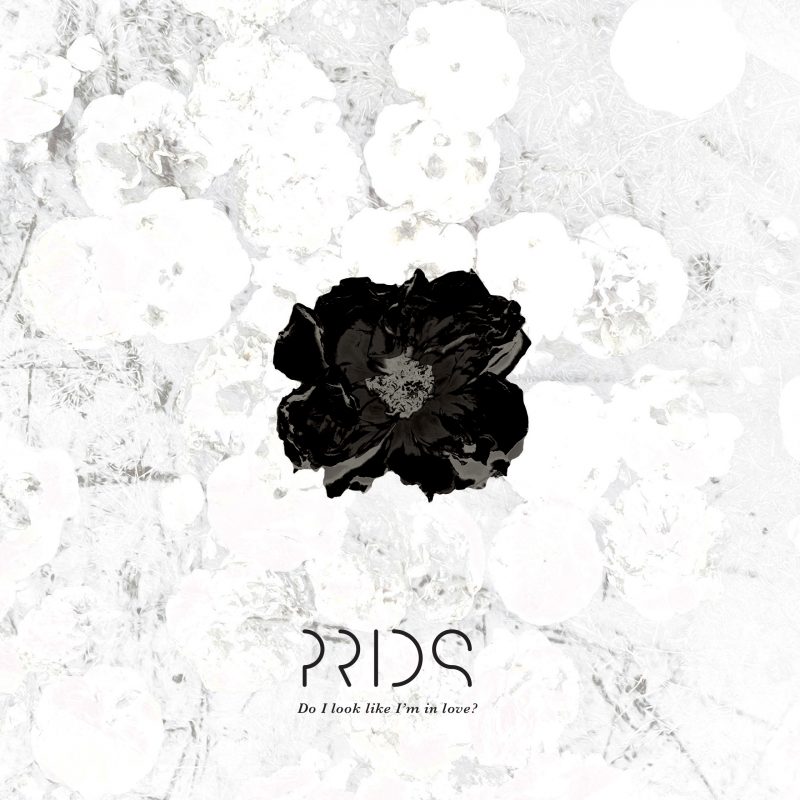 The Prids- Do I Look Like I'm In Love?
1. Summer Cult
2. Elizabeth Ann
3. Do I Look Like I'm In Love?
4. Lie Here
5. Haunted
6. English Treasure
7. Mangled Hearts
8. Colliding
9. The Shape
10. I Remember Everythjng
11. Valley Saints
order pink bubblegum vinyl pressing here
order additional Prids merch here
visit The Prids on Bandcamp
photo by Kristin Neuschwander