Canadian post-punk quintet SPECTRES, recently released their extraordinary fourth studio LP Nostalgia this past March via Artoffact Records. The album is a captivating selection of nine stellar tracks lined in the sentimental silver and sepia sheen of years past, altogether summoning the best sonic allusions harvested from the history of post-punk, while echoing the soundtrack that lingers while waking from a fading dream.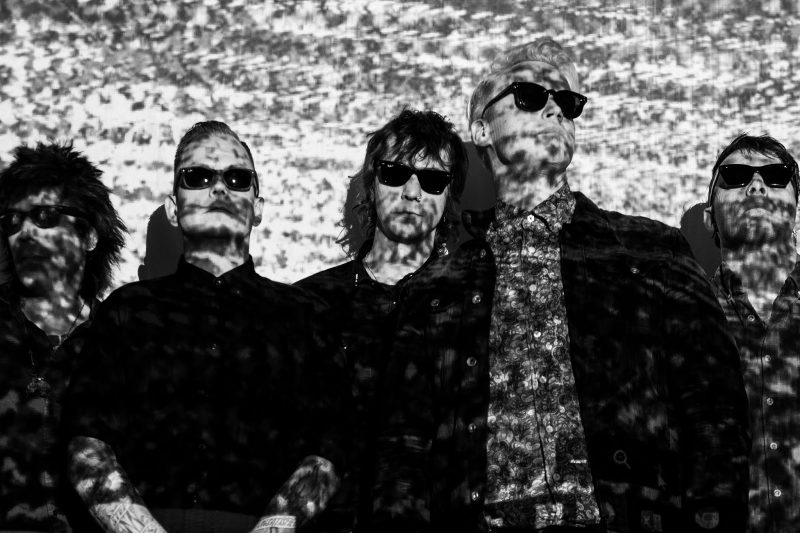 Nostalgia—so far one of best post-punk records of 2020—is indeed a marvelous album where each song is imbued with anthemic splendor. Such is certainly the case with the track "When Possessed Pray" which features a music video created by Wayne Moreheart that was shot on location on the streets of the band's hometown of Vancouver.
Asked about the song's meaning, vocalist Brian Gustavson gave only this clue:
"If everything should fade, what will be left of us?"
Watch the video below for "When Possessed Pray" below:
Artoffact Records issued Nostalgia on Friday, March 13th. The album is available now and highly recommended.