Following their 2019 album N E G A T I V E, Polish post-punk project undertheskin has unveiled their new video and single "End This Summer".
The sound reverberates with emotional depth, traveling the lonely road between the cruel hands of fate and isolation. Imbued with cascading Cure-like guitars, slow and commanding bass lines, and dirge-like synths, the song peaks with the desperate timbre of Mariusz's fraught vocals, lending its catharsis to heal the wounds inflicted by the relentless darkness of the past summer.
The video clip to the song End This Summer was executed by Rytis Titas, a Lithuanian filmmaker who crafter a melange of stark and artistic imagery that draws us into the narration and drama of the song.
As vocalist Mariusz Łuniewski explains about the video:
"It is by far the most personal and at the same time spectacular video in the history of the band – a perfectly complementary audiovisual work".
Watch the video below:
"End This Summer" is out digitally via your favorite streaming services, and is available as a strictly limited 6-track CD digipack. In addition to the new under the skin song, it will also include remixes by bands such as Ash Code, Antipole, Shad Shadows, and Kill Shelter.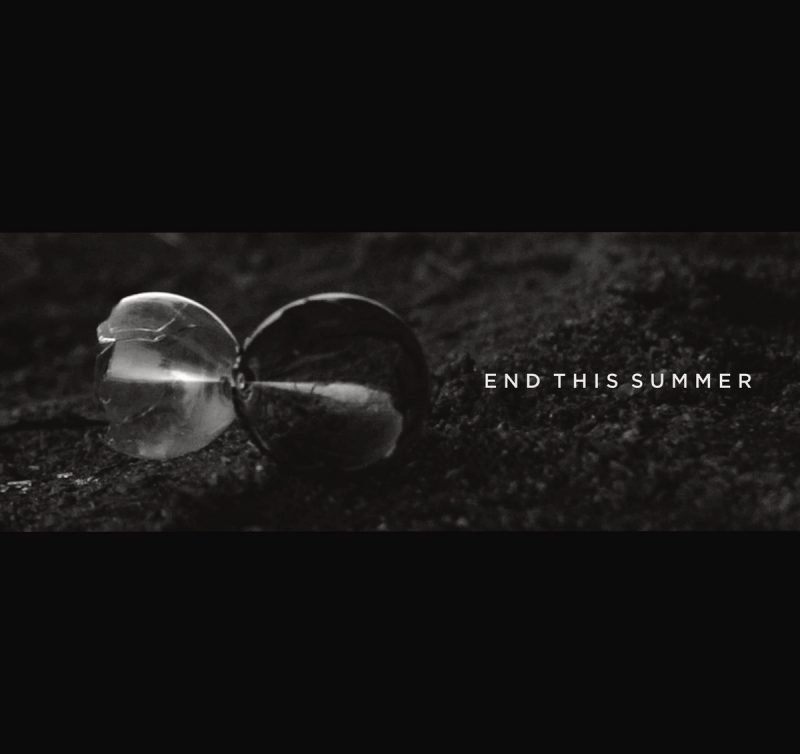 Follow undertheskin: