Pieter Nooten, a founding member of Clan of Xymox, has had a long solo career transforming melancholy into resplendence, beginning with the classic ambient album Sleeps With The Fishes, and composing for media, theatre, World Press Photo, and other projects. Nooten announces a new collaboration with dream pop vocalist Marselle Hodges called Anonymity.
Combining Nooten's deeply romantic music sensibilities with Marselle's poetry and heartfelt vocals, the result is a work that spans the elusive, razor-thin balance between the sad and beautiful, drawing the listener into a spellbinding world. The acclaimed vocalist for dream pop-noir band, The Blue Hour, Marselle Hodges' ethereal vocals exhibit the breadth and nimbleness of her instrument, ranging from broken whisper to playful vocalizations to soaring, multilayered harmonies. Part lullaby, part guided meditation, Anonymity is a beautiful experiment and beautiful experience.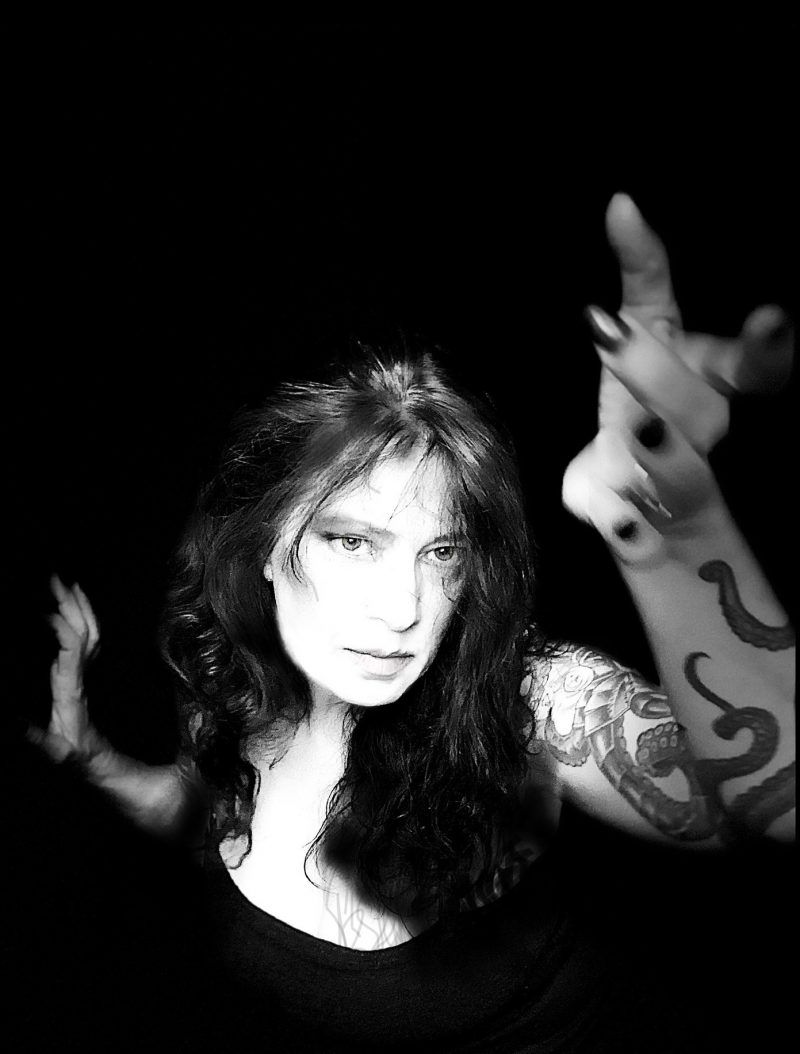 The 6-track album blends elements of ethereal, electronic, and neoclassical to offer a suite of songs that nest comfortably between the lush output of early 4AD and modern ambient electronic music, while maintaining a fresh and unique vision. One hears the influences of Kate Bush, Apparat, This Mortal Coil, and Cocteau Twins. Anonymity was mixed by Brian Hodges (the Blue Hour) and mastered by Martin Bowes (Attrition) at the Cage. It leaves the listener disconnected from reality, a beautiful glimpse of a dream world through sound.
The Anonymity LP will be released on May 7, 2021, but the single will be made available with a pre-order via the band's own Bandcamp.
Watch Fade Away here:
Preorder the track here: