I won't get stuck standing close to you
it's just too much so what you wanna do?
and everyday is just in the past
a situation that's not in my grasp
Morgy Ramone and Trey Frye, aka Philadelphia's Korine, announce the release of "Forevermore," an emotionally-charged new single from their highly-anticipated upcoming album Tear. Morgy's evocative voice delivers a sullen pathos; their anthemic emo hooks set the stage for the ice-cold ending of a relationship. This is a song where the protagonist has absolutely had it – and Forevermore's title nestles snugly in a bed of irony. Forever is the last thing on their mind – not with this dawning realization that what they had was ultimately a mirage.
"Forevermore" could be a metaphor for any kind of sad conclusion to a connection; from a love relationship to an intervention for a loved one spiraling out of control – but this song hits hard in any case.
Take back your own power and listen below:
Forming in late 2017, the duo's debut EP 'Corsage,' a moody, lo-fi set of self recorded synth-driven tracks, gained the band quick traction and a series of tour dates through 2018. Korine debuted with 2018's New Arrangements (Born Losers Records). Following this release were the singles Uncrossed and To You, released Fall of 2019, marking a stylistic departure from the familiar 80s era influence to a more contemporary pop sound. Their 2020 LP, The Night We Raise, continued this sonic evolution while continuing to showcase the pair's DIY mentality. Following a year of isolation, Korine returned to touring in 2021 with a full US Tour supporting Small Black and continued into 2022 with several festival appearances including their international debut at Wave Gotik Treffen in Leipzig. Korine have announced their new album, "Tear" which is slated for release on February 17th, 2023.
Order the album here
Korine will be performing throughout February on the East Coast:
Follow Korine: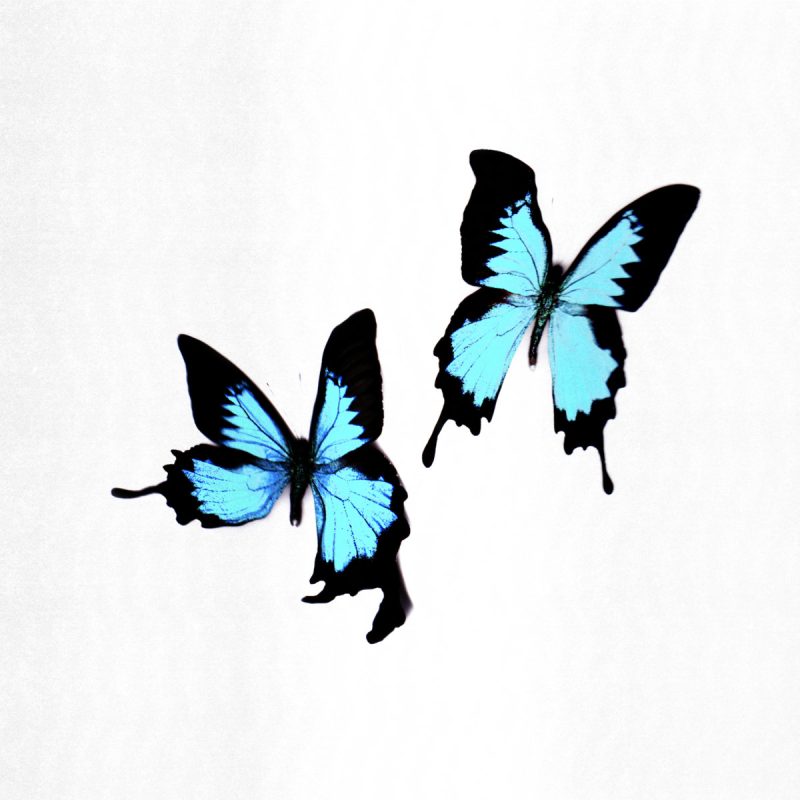 Photo: Matt Allen