Fire burning in a hill
The lines are rocky rough
Red angels wait to pick remains
The cindered shoulder
Of confused men
He's materialised in a sexy vampire movie, a bizarre surrealist video being chased around Istanbul by Mick Karn with a Laserdisc frisbee, and captained a boat with an octopus friend…but for all of Peter Murphy's delightfully memorable appearances on film, it's surprising no official video was ever made for his classic 1988 single Indigo Eyes from his solo album, Love Hysteria.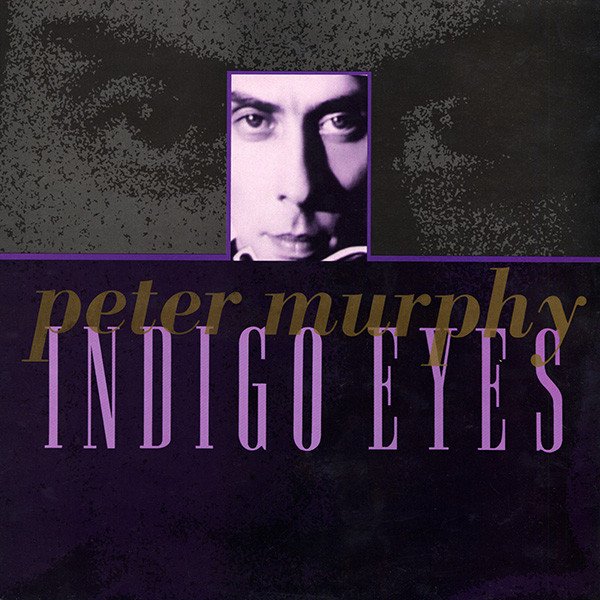 The lovely track, which references the ancient Greek myth of Orpheus and Eurydice, is one of the standout tracks from Peter Murphy's career with its vivid, dramatic poetry. Murphy wrote the album with Paul Statham (B-Movie), who had joined Murphy's band, The Hundred Men. It was produced by Simon Rogers of The Fall.
The Bauhaus and Dalis Car frontman released five solo albums on Beggars Banquet records. Now, Beggars Arkive releases a new lyric video for the song, directed by Michael Speed. Although it's gentle, barebones and no film noir thriller with mirrors, it's a lovely visual companion for a beautiful song.
Watch below and sing along:
Love Hysteria, and all of the rest of Peter Murphy's Beggars LPs are available in special coloured vinyl reissues.
Follow Beggars Arkive on social media:
​