Stopping by Before Peter Hook & The Light's final live show of 2015 last night in Italy, the former Joy Division (and New Order) Bassist, Hooky himself visited the Monumental Cemetery of Staglieno. That place is home two tombs; one of which is the Appiani family tomb, which was used for the cover of Joy Division's 1980 album Closer, and the Ribaudo family tomb, which was shown on the alternate cover of "Love Will Tear Us Apart's" 12-inch single.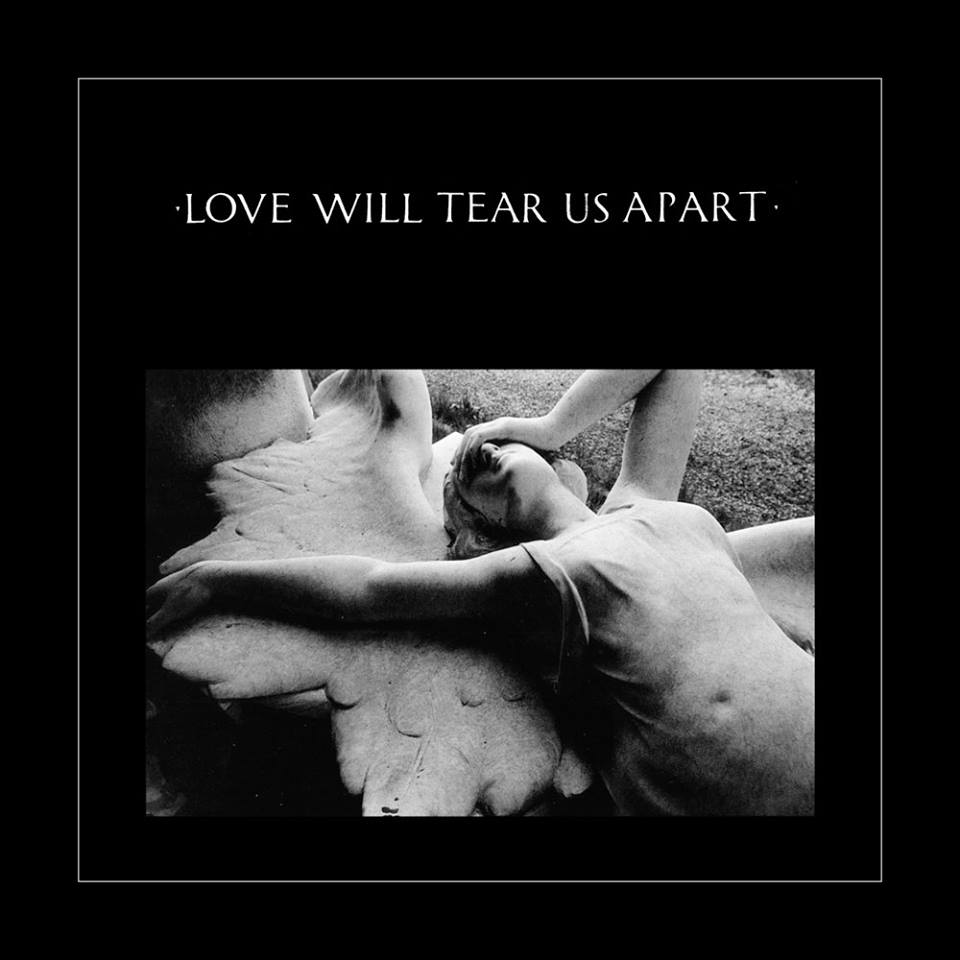 Love Will Tear Us Apart…Very pleased to have been able to visit such a significant place in Joy Division history as part of our trip to Genoa today – looking forward to the sold out show this evening…

Posted by Peter Hook & The Light on Saturday, 12 December 2015
The artwork for both "Love Will Tear Us Apart" and Closer was designed by Factory Records' Peter Saville, using photographs of the tombs that were taken by Bernard Pierre Wolff in 1978. The Ribaudo family tomb that features a grieving angel, was sculpted by Onorato Toso around the year 1910, and  The Appiani family tomb had been sculpted by Demetrio Paernio around the same time.
"This cover for the band's second album was like a work of antiquity, but inside is a vinyl album, so it's a postmodern juxtaposition of a contemporary work housed in the antique. At first, I didn't believe the photo was an actual tomb but it's really in a cemetery in Genoa. When Tony Wilson (Factory co-founder) told me Ian Curtis had died I said, 'Tony, we have a tomb on the cover.' There was great deliberation as to whether to continue with it. But the band, Ian included, had chosen the photograph. We did it in good faith and not in any post-tragedy way" -Peter Saville
Peter Hook And the Light recently performed a sold-out show Auditorium Porto Antico, as part of his ongoing touring of Joy Division and New Order's early material. Earlier this month, Hook filed a lawsuit against his former band over royalities, and a management company that oversees New Order's assets.