Nick Cave gives a vocal creepier than The Carny on 1986 Bad Seeds album, "Your Funeral, My Trial" in this collaboration with Pop Surrealist Mark Ryden.  Definitely the most interesting singing fetus since Massive Attack's Teardrop (featuring Liz Fraser on the vocal.  Yes-we know that was the House M.D theme)

This is a cover of 'Daisy Bell (Bicycle Built for Two)'  featured on a new charity album compiled by Mark Ryden.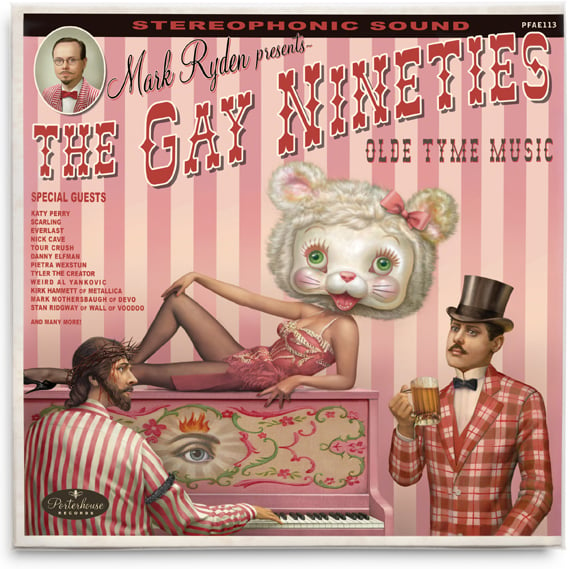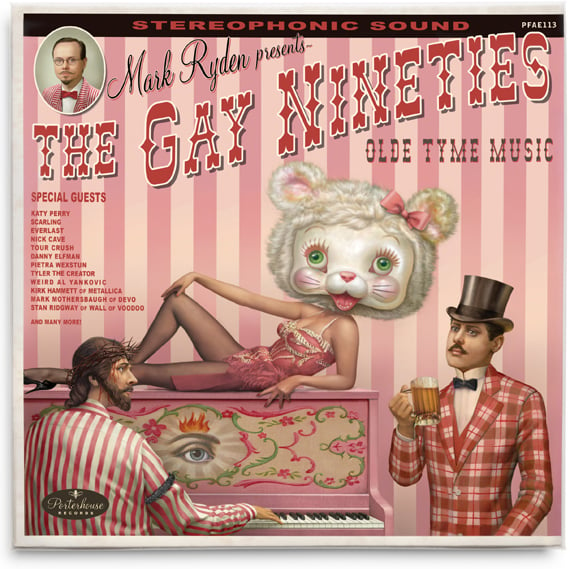 The LP 'The Gay Nineties Old Tyme Music: Daisy Bell', which also features covers of the same song by Tyler the Creator, Metallica's Kirk Hammett, "Weird Al" Yankovic and Katy Perry, will be released on May 13th here as part of Ryden's new exhibit at Kohn Gallery in LA, 'The Gay 90s". The album will be pressed on 180-gram red vinyl and costs $99.99, with the proceeds going to Little Kids Rock.