David J has announced A candid memoir of life revolving his tumultuous experiences with the pioneering post punk / gothic / art band, Bauhaus.  
The book will focus on Bauhaus, but will also include Love and Rockets and his solo work (I'd have David J as my chauffeur any day!) Perhaps the title "Who Killed Mr. Moonlight", is chosen in response to Peter Murphy's odd decision in naming his solo 35 Years of Bauhaus tour after David J's chilling ballad from "Burning from the Inside".
-Someone shot nostalgia in the back 




Someone shot our innocence-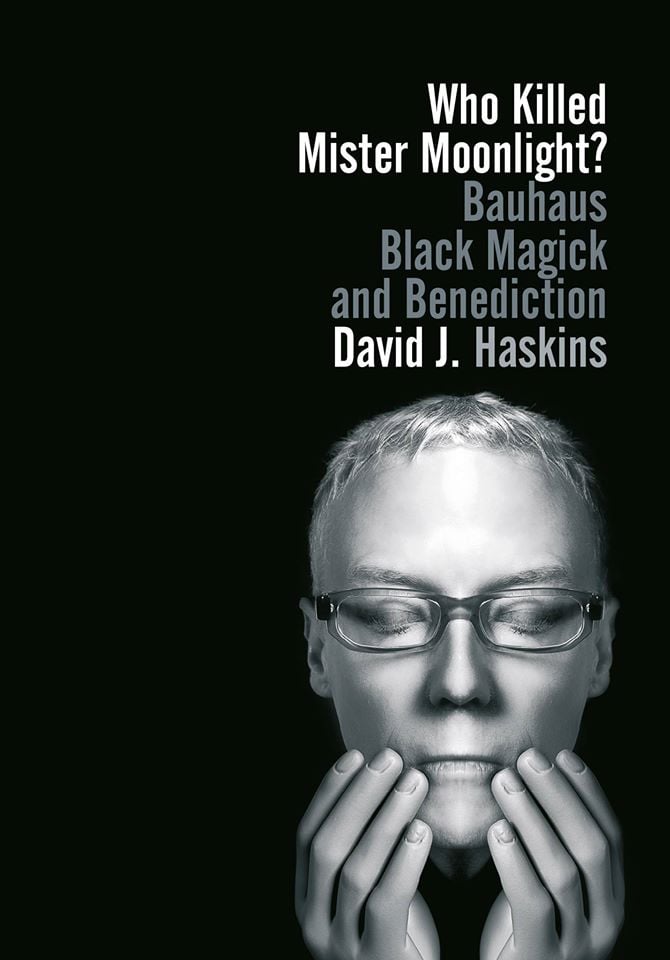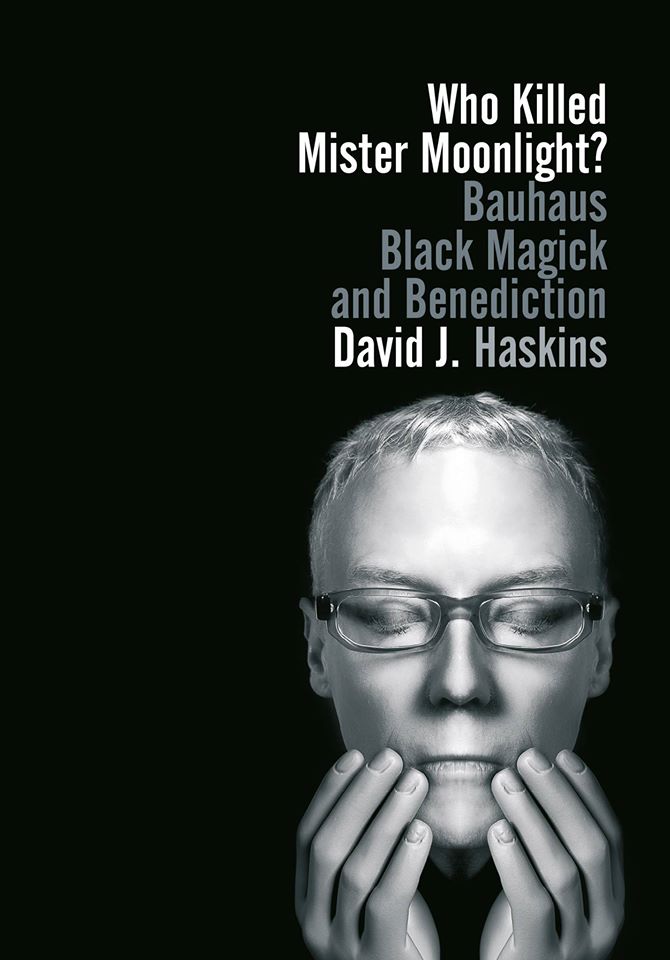 'In a breathtaking ride along a flume of ink and sequins, David J. plots the delirious trajectory of a band who sparked the gothic movement's second extraordinary emergence from among the cut-throat history and thousand-year-old churches of Northampton; who invented an epic fin de siècle mythology and then became it; who pushed their art and their performance far beyond the boundaries of what was safe or even survivable; and who ably demonstrated that pop music will send you mad even faster than magic.
Heroic and absurd, scurrilous and profound, Who Killed Mister Moonlight? charts the descent of four intelligent young men with faces like ruby-eyed dime-store skull rings into a glittering and very modern maelstrom. Fast, compelling, and disarmingly honest, this is an invaluable account of a strange and spectral cultural twilight era that we shall almost certainly never see again.
Highly recommended.'
–Alan Moore
You can preorder the book here: www.davidjonline.com.   In the meantime, while we await the release of this sure to be interesting and perhaps controversial memoir released Oct 23rd, 2014 on Jawbone Press, check out our own interview with David J on Bauhaus here.
Update: