Ahead of their upcoming European tour beginning this September, Lust For Youth have premiered their video for 'New Boys' whcih contains a subject matter that seems quite on the nose given the band's namesake.  As for the song—the shimmering retro-synth track is reminiscent of classic Pet Shop Boys, but hardly dated in sound and style.  
'New Boys' is taken from the band's 'International' LP, which was released earlier this year via Sacred Bones Records.  Definitely an album worth picking up.

Speaking about the video, director Frederik Valentin said:

"For the narcotic summer vibe tune "New Boys" I saw no other option than making a video featuring my 11-year-old kid brother, presenting the Danish nature and the innocent beauty of his adolescence.
To do so my brother and I spent our first vacation together. On our way, we filmed at numerous locations all over Denmark. We traveled from the North Sea in Jutland, crossing the Island of Fuen and Kissendrup to finish back home at Seeland, Amager, outside the city of Copenhagen. We shot the sunset of Lohals, a small village with 468 inhabitants on the edge of Langeland. The light during the sunset is a Mecca and a well-known secret by Scandinavian landscape painters, celebrated for its transcendent light and blissful atmosphere. No two sunsets ever appear to be the same."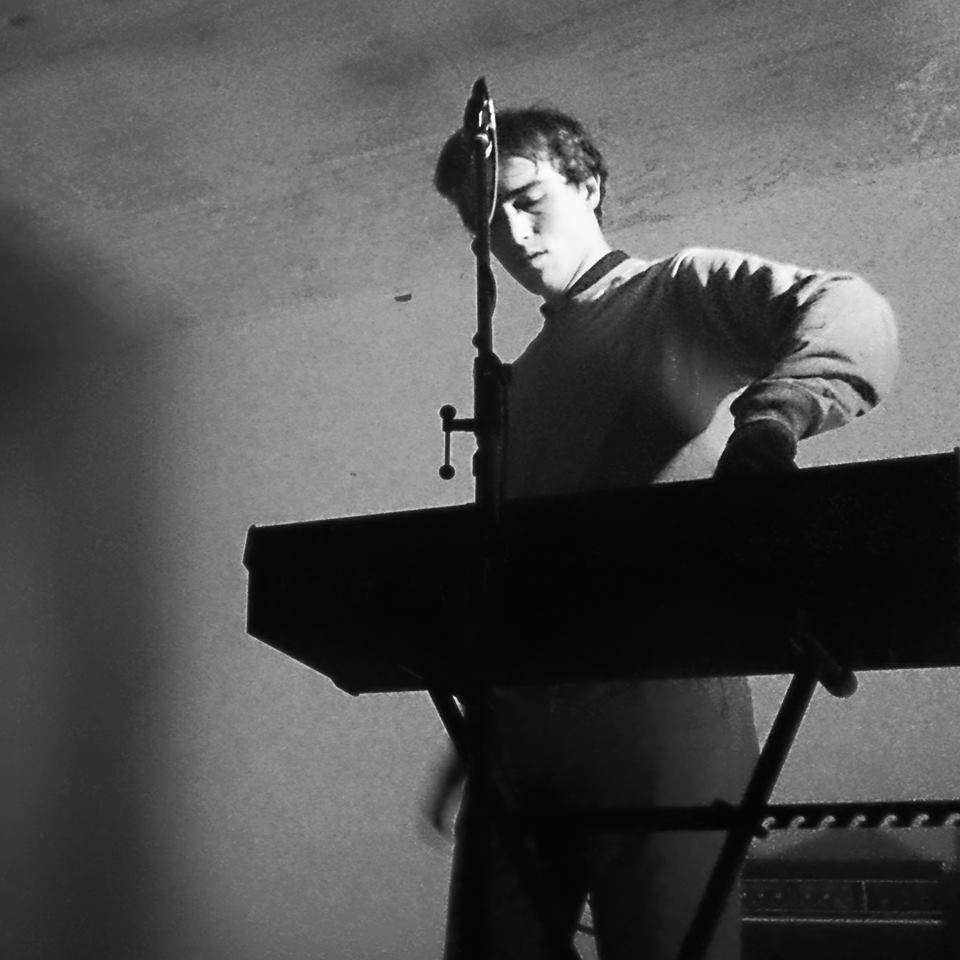 Lust for Youth 2014 European tour dates
12th Sep – Melkweg, Amsterdam NL
19th Sep – BAM Festival, Barcelona, ES
20th Sep – Galeria Zé dos Bois, Lisbon PT
21st Sep – Maus Hábitos, Porto PT
23rd Sep – Broadcast, Glasgow SCT
24th Sep – Alfie Birds, Birmingham UK
25th Sep – Bello Bar, Dublin IR
26th Sep – The 100 Club, London UK
27th Sep – Soup Kitchen, Manchester UK
28th Sep – Point FMR, Paris FR
30th Sep – 1988 Live Club, Rennes FR
1st Oct – L'Embobineuse, Marseille FR
3rd Oct – VillaManuella Festival, Madrid ES
4th Oct – Café Pompier, Bordeaux FR
8th Oct – Le Sonic, Lyon FR
9th Oct – OHIBò, Milan IT
10th Oct – Circolo degli Artisti, Rome IT
11th Oct – Factory, Padova IT
14th Oct – Het Bos, Antwerp BE
15th Oct – De Kreun, Kortrijk BE
24th Oct – Kablys, Vilnius LT
25th Oct – Zemlika Festival, Durbe LV